Welcome to YOUR LOCAL
STREET DANCE SCHOOL
CLASSES | WORKSHOPS | PARTIES | EVENTS
in authentic Street Dance styles:
HIP HOP | BREAKING | POPPING | LOCKING | HOUSE
We are award winning street dance specialists passionate about connecting, and nurturing a community of creative and expressive, like minded individuals!
FUN
We understand that learning is done best whilst having fun! Our experienced teachers will share their knowledge of skills and techniques, in positive and creative ways, for maximum learning potential.
POSITIVE ENERGY
Our big ethos is geared around positive energy and attitudes. Mental health is important, and we want you to be bursting with good vibes and energy. We encourage a supportive community of enthusiastic and passionate friends, to hype each other to be their best selves!
PERSONALISED
We value you! You are amazing, you are unique and you deserve to be celebrated! We deliver our services with a focus on our  students individual needs. You are welcomed to our family, and celebrated wherever possible!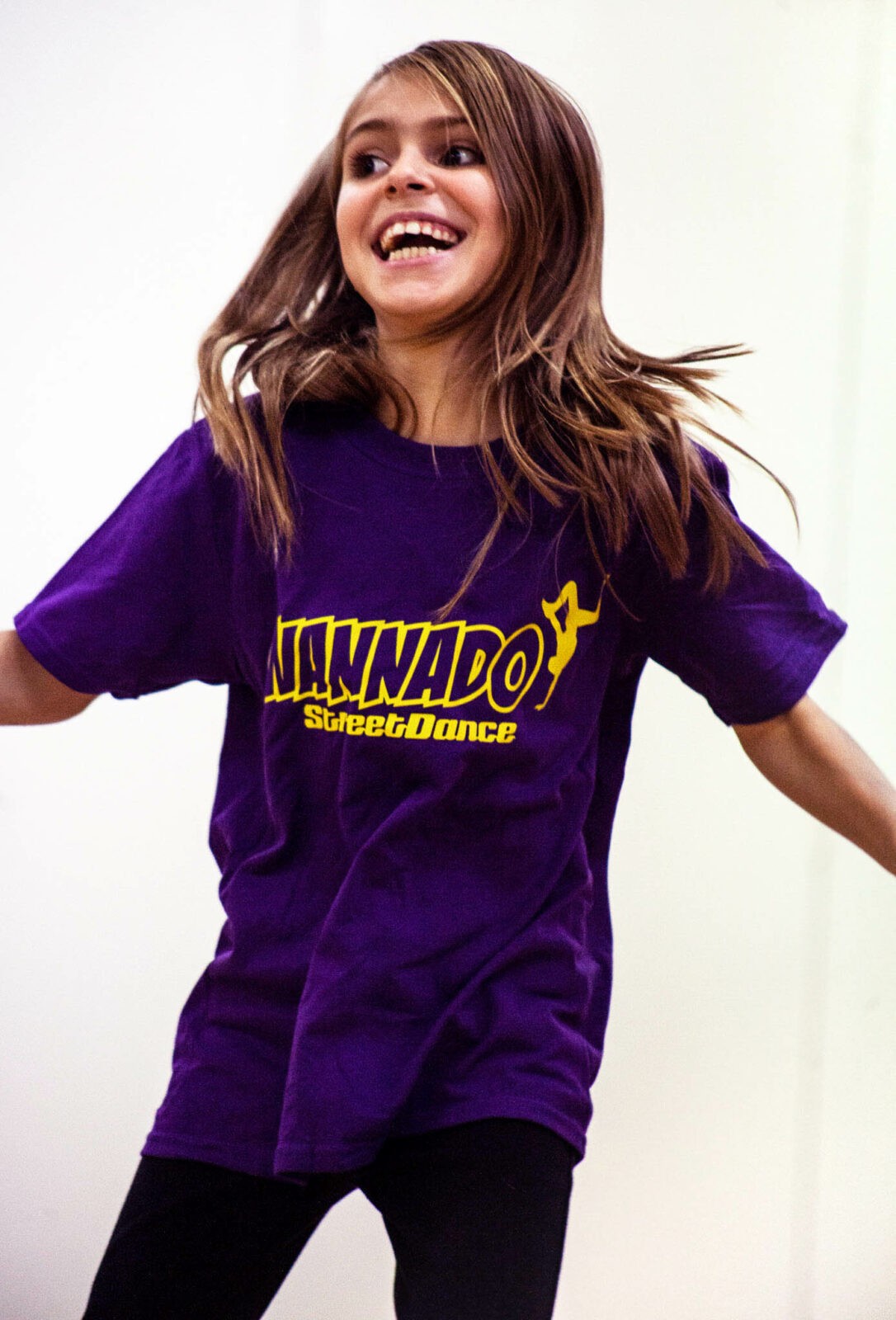 "I've had a great time attending Kerry's adult street classes. She is a great teacher, catering to all abilities and always making it fun! I would recommend to anyone who wants to step out of day to day life and into the world of awesome music and funky moves."
"I am absolutely loving Wannado Street Dance online sessions. It always puts a smile on my face - even in these hard times. Thank you so much Kerry x "
"Two days ago our girl was nervous and struggling with her confidence, but now as she heads into the third day of the summer streetdance camp she's popping, breakin and hip hopping with the best of them! The teachers are unbelievably talented and so, so encouraging. Cannot recommend Wannado highly enough x"
our pro STREET dance
teachers
With the support of our fully qualified, dbs checked and insured teachers, as well as our fantastic and enthusiastic assistants, you will learn techniques and moves, to improve authentic street dance skills, confidence and fitness, whatever age or stage you are at.
our pro STREET dance
Industry specialists
We remain consistently connected to the evolving industry and trends of Street Dance styles. Check out some of our industry specialists that lead our master classes, sharing their insane talents and wealth of experience as professional performer's, judges, choreographer's and instructors. 
Drop us an Email
KERRY@WANNADOSTREETDANCE.COM