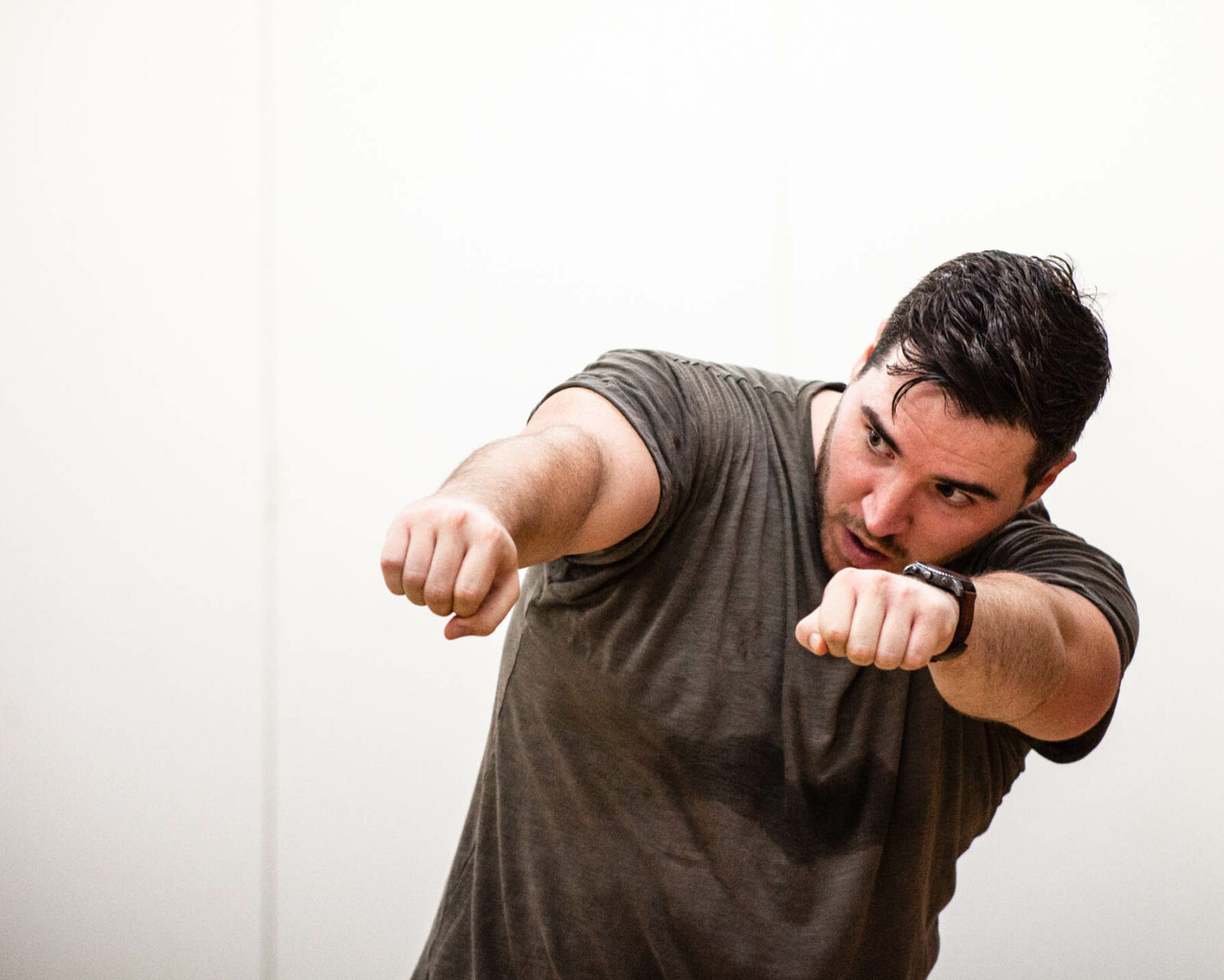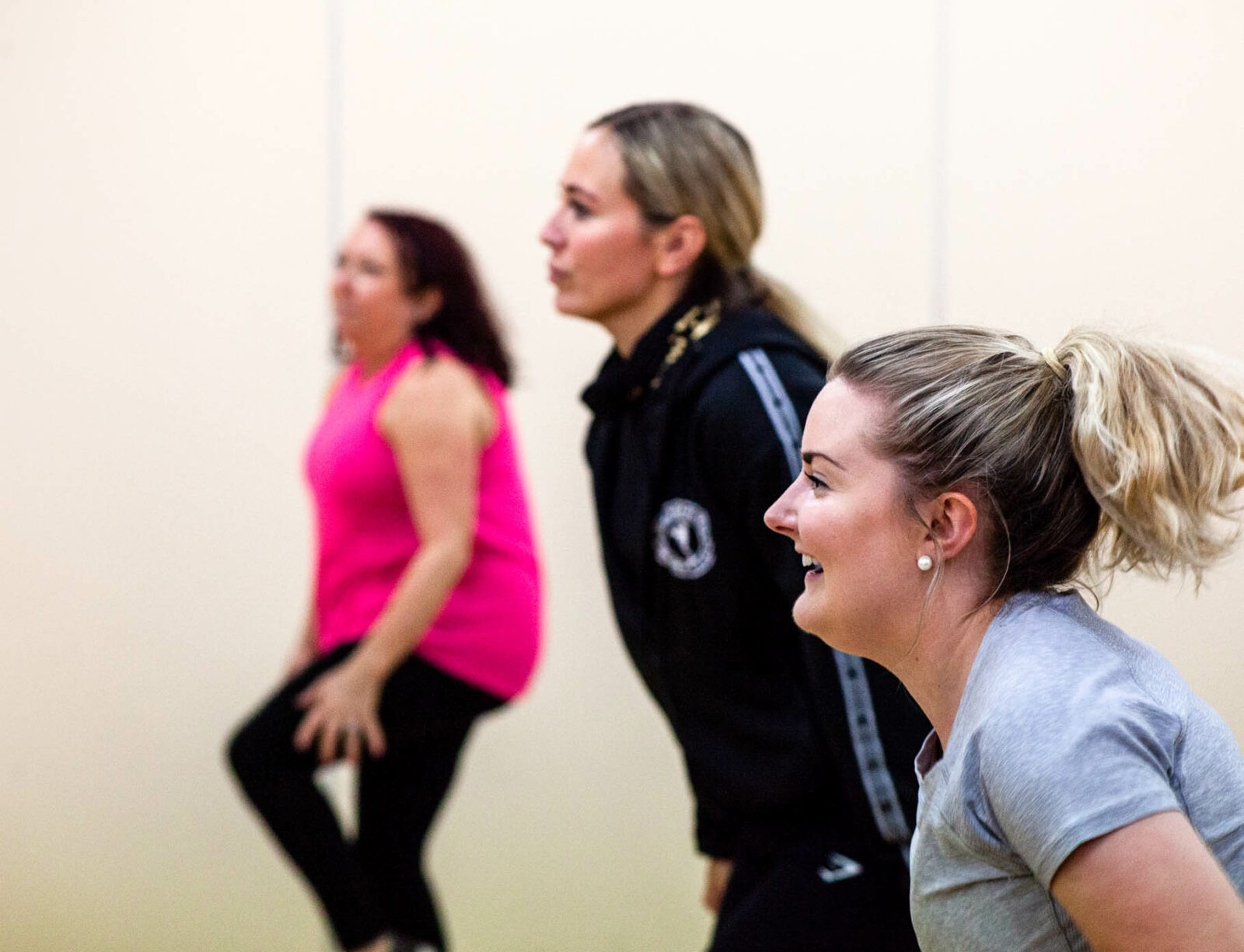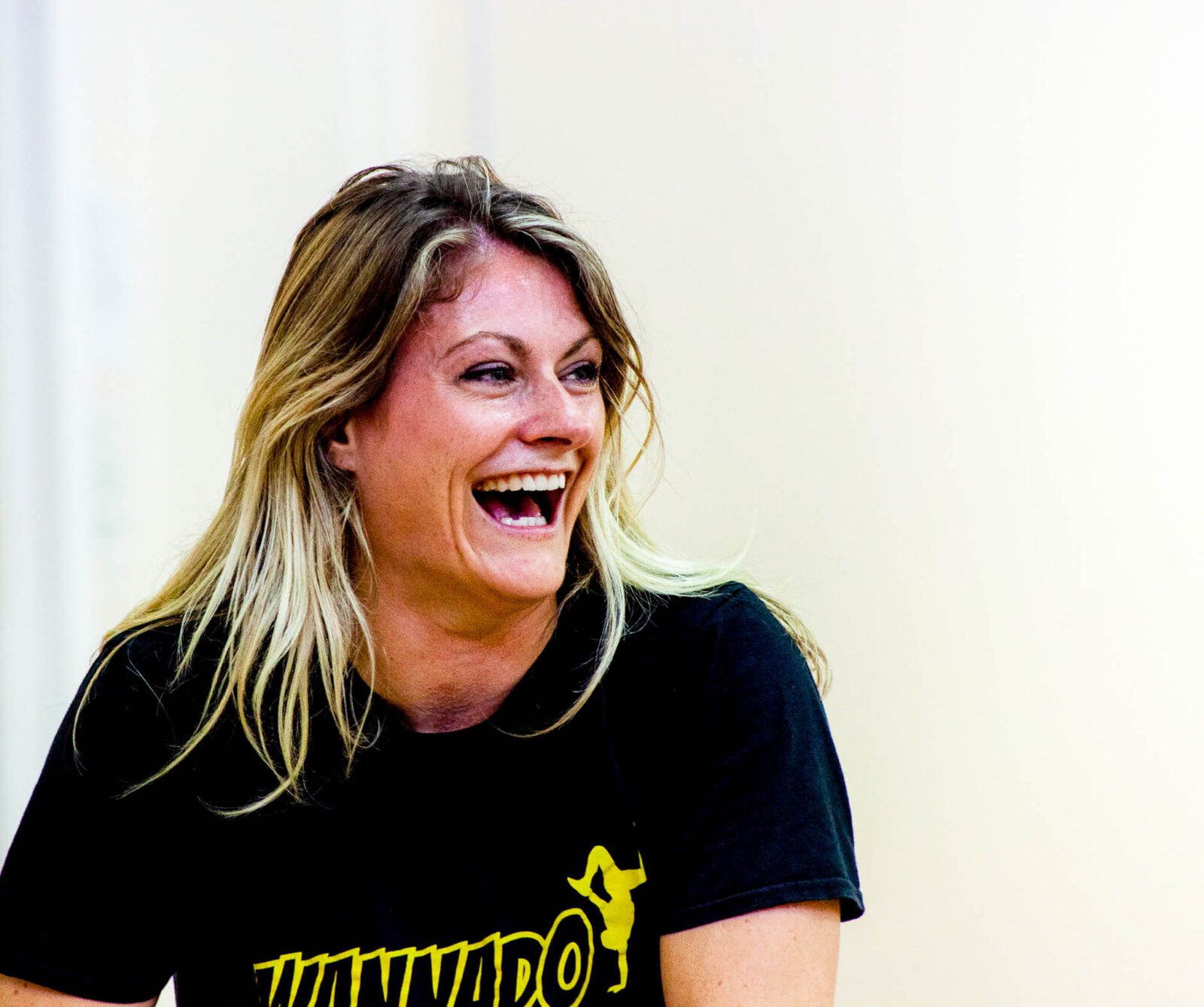 ADULT STREET DANCE CLASSES IN SUSSEX
Everyone is welcome to join our fun authentic Street Dance classes. Wether you are 21 or 101, you can bust a groove with like minded people, and let loose to some funky tunes! 
We have classes suitable for absolute beginners, as well as Intermediates and advanced dancers. We run both drop in classes, and 4 – 6 week courses.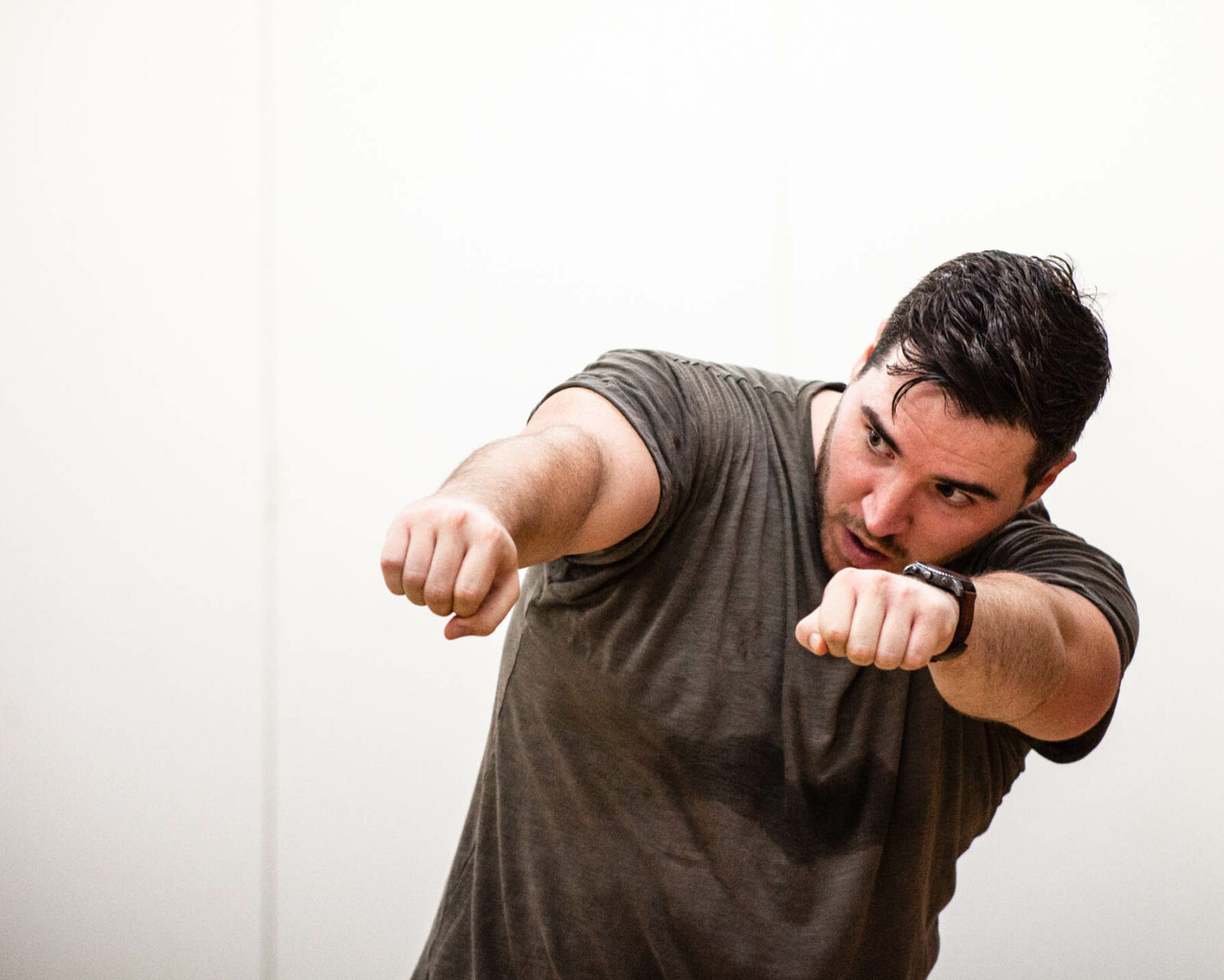 In our Adult Street Dance classes, you can expect the following:
– A fun warm up to get your joints mobilised and your muscles ready for the cool shapes you are about to bust! Our warm ups are packed with a variety of grooves, and foundation Street Dance moves to loosen you up for your session.
– A combination of Authentic Street Dance techniques and cool choreography to improve your dance skills, and put them into practice. You will be armed with a new routine and funky moves to do at the next family wedding or disco!
We mix up the different styles of Authentic Street Dance in our sessions, including: Hip Hop, Popping, Locking, Breaking (Break dance) and House, giving you a well rounded understanding of what real Street Dance is all about!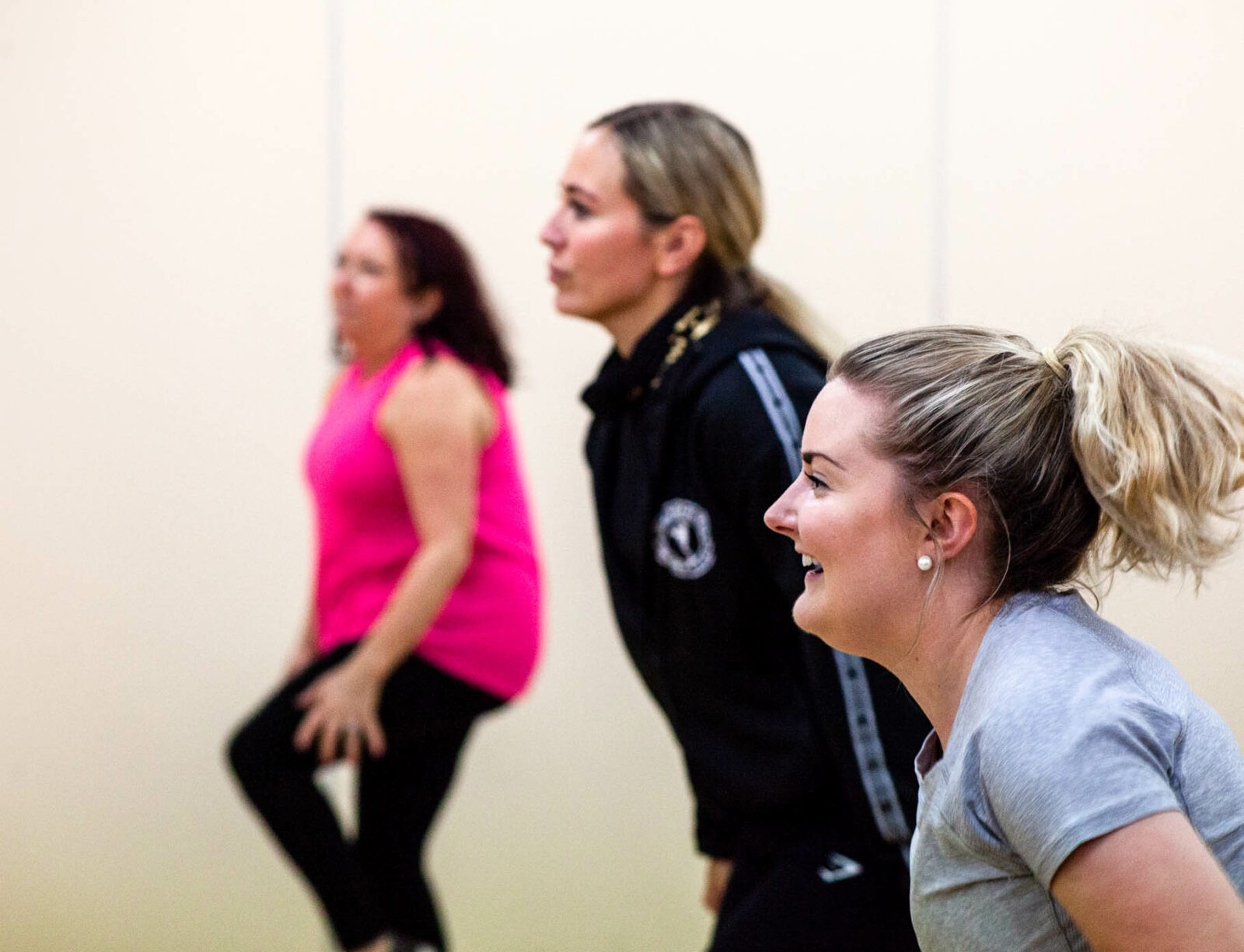 Why choose Wannado Street Dance?
There has never been a better time to do something for you than now!
We want to warmly welcome you, and build you up to your happiest self!

Have Fun
Life is stressful! We want to give you a huge slice of fun to break up the week!  We bring good vibes, cool moves, and banging tunes to lift your week!

Make Friends
Did you know Hip Hop means Cool Party? Join us for the best social event of your week and make friends with positive, like minded individuals!

Get Fit
The diversity of Street Dance styles, will improve strength and fitness, keeping you happy and healthy! Goodbye boring gym and 80's step aerobics videos….

Be Confident
Mastering new skills, improving your fitness, and feeling supported and celebrated as a valued individual, will improve your self esteem.

Be Happy
Improving fitness, skills, and confidence, whilst expressing and connecting with peers will increase happy endorphins, and improve your mental health.

BE YOU!
We love you as you are, whatever age, gender, race, size, sexuality, ability or star sign…So take a deep breath, let loose and shake your groove thing cool cat!
Check out our Beginner Street Dancers in Action!
This is a typical project we work on over a course of 4 weeks. We had a lot of fun with this one!f
"'Initially fearing I'd feel like the oldest swinger in the group .....I could not have been more wrong! These Street dance classes are AGELESS.... sharing the dance floor with both guys and girls/ladies could not have been more fun. Having just finished my first course, I am more than ready and excited for the next! Kerry is like a ray of sunshine with her bright, friendly personality and is clearly very good at what she does. I'd highly recommend this class to anyone of any age and any level. "
Dawn O'Donnell, Freedom Works