STREET DANCE FOR CHILDREN
in sussex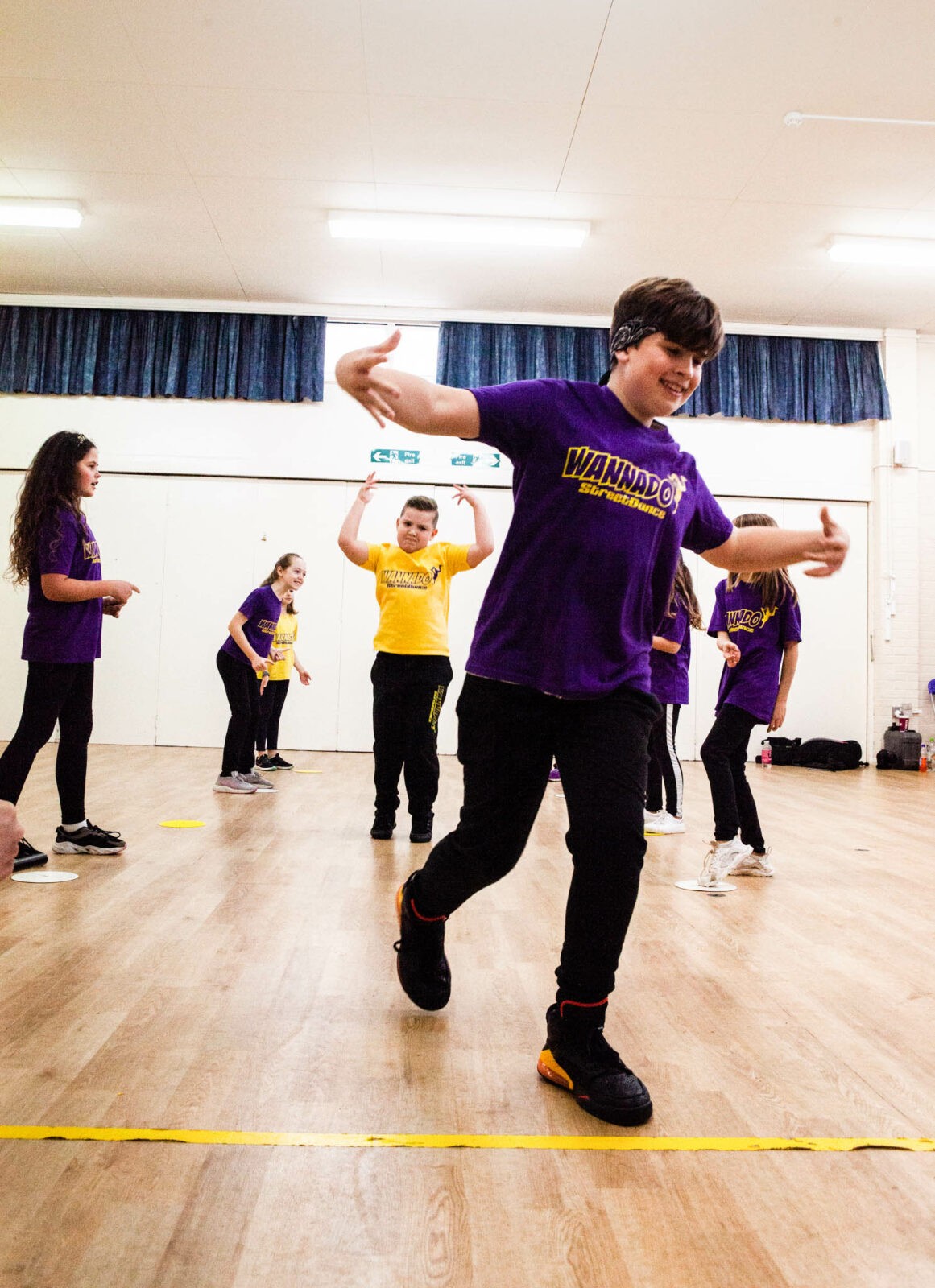 We run classes for:
TOTS | KIDS | TEENS
We have specific class levels, and we understand that everyone starts from a different place, and learns at a different pace. So wether your child is a complete beginner, or a more experienced Street Dancer, our highly experienced and qualified teachers will deliver the session with your child's individual learning needs at heart.
Your child is welcomed to express themselves as the wonderfully unique individual they are. In fact, that is one of the key benefits of Street Dance style! Your child is encouraged to bring their own style to the movements!
join our authentic street dance academy
Welcome to our Worthing Academy for Authentic Street Dance! We have classes to excite, inspire and nurture your child's confidence, character, skills and style!
We rotate Authentic Street dance styles through out the year, delivering a varied and well rounded Street Dance experience. These include:
HIP HOP | BREAKING | POPPING | LOCKING | HOUSE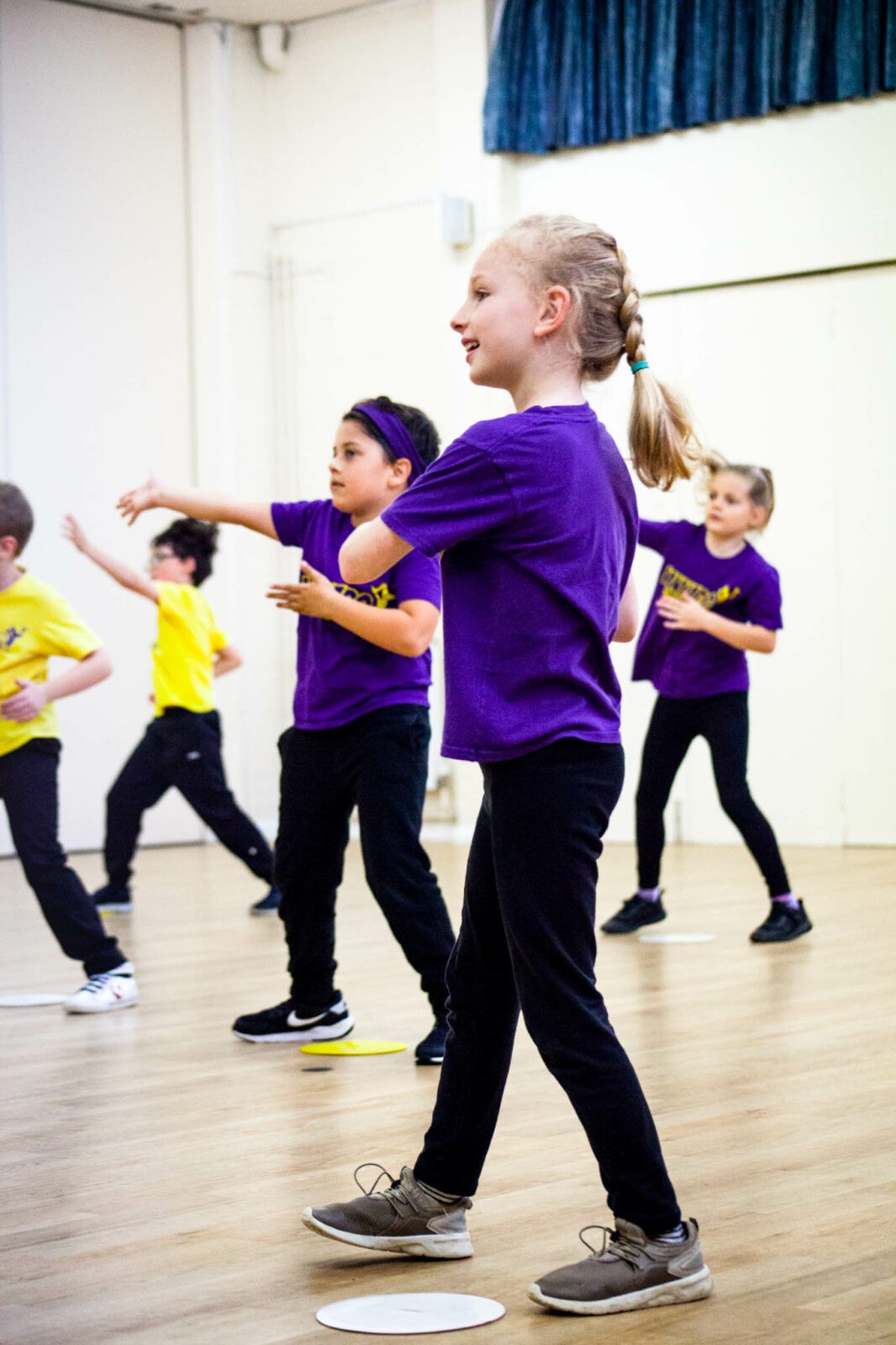 The only authentic Street dance event like this in West Sussex!
We welcome you to grow into your best self, whatever age or stage you are at!

Have Fun
We understand that everyone learns best whilst having fun!  We bring bundles of energy, cool moves, and banging tunes to motivate and inspire fun!

Make Friends
Did you know Hip Hop means Cool Party? For the best social event of your  week, make friends and learn with positive, like minded individuals!

Get Fit
The diversity of authentic Street Dance styles, will harness your energy productively, and improve strength, stamina and fitness levels!

Be HAppY
Improving fitness, skills, and confidence, whilst expressing and connecting with peers will improve their mental health!

Be Confident
Mastering new skills, and being supported and celebrated as a valued individual, will improve self esteem, confidence and mental health.

BE YOU!
We embrace you as you are! We cover so many styles, that there is something for everyone. So let loose and shake your groove thing cool cat!
"Ethan loves you and your classes and workshop days. We drive half an hour to come to your classes as we haven't found a better one nearer to us and wouldn't dream of moving now anyway.You are friendly, warm, enthusiastic, inspiring and talented. The children love you and learn so much from you. Thank you for everything you do."
"Evie is becoming more and more confident in her dancing. She loves how you teach, the call atmosphere, and the steep learning curve. Definitely the best street dance school in town!"
"Two days ago our girl was nervous and struggling with her confidence, but now as she heads into the third day of the summer street dance camp she's popping, breakin and hip hopping with the best of them! The teachers are unbelievably talented and so, so encouraging. Cannot recommend Wannado highly enough"