WE ARE AUTHENTIC STREET DANCE
"I want everyone to feel accepted, included and valued, because it is then that a person can really outshine their own expectations and ambitions! We welcome everyone as equally groovy individuals, in a big famalam of FUNK!"
In a world living through technology and social media, we often feel isolated from real human connection. Street dance was never meant to be a 2 dimensional experience in front of a studio mirror. Street dance was born from socialising! It evolved from the parties, the clubs, the family and the streets. The magic of authentic Street Dance was felt through sharing and exchanging energy, stories, style and expression with people of all ages, cultures and backgrounds. Wouldn't it be wonderful to experience the positive effects of feeling accepted for your honest self? Somewhere to express yourself, in the safety of a welcoming, supportive and uplifting community of like-minded people?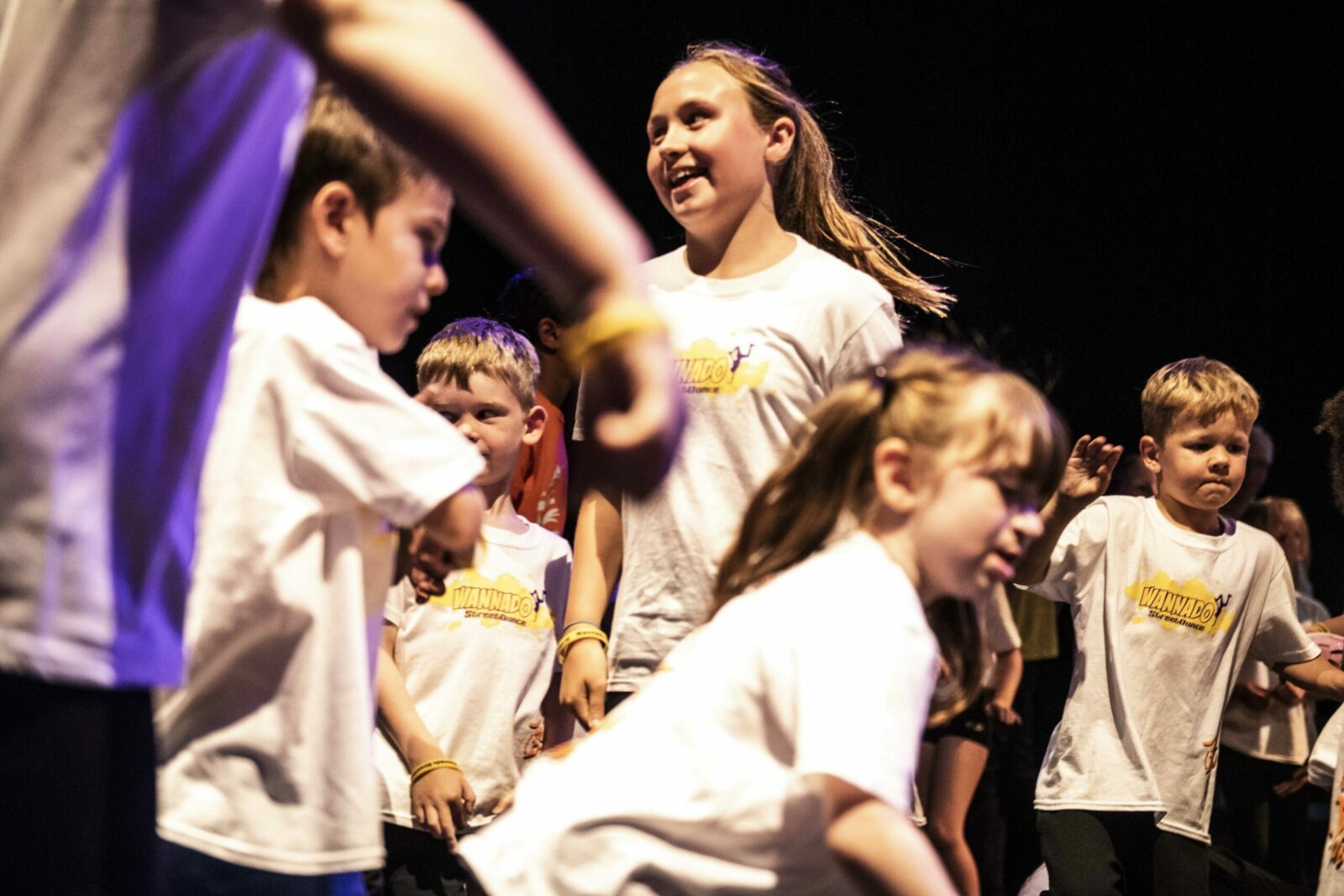 We want to rebuild a culture of sharing and interacting! We want you to experience all the physical, mental and social benefits of Authentic Street dance history and values, whilst maintaining strong connections to the ever growing styles and techniques. We want to empower you for the unique individual you are, to be your most full filled and unapologetic self. Whatever age, or stage you are at, wether you want to dance for fun, or take your skills to an elite level, we want to welcome you, nurture you, and inspire you, in the FUNNEST way possible! Disconnect from technology and social media, and reconnect with our famalam of awesome individuals!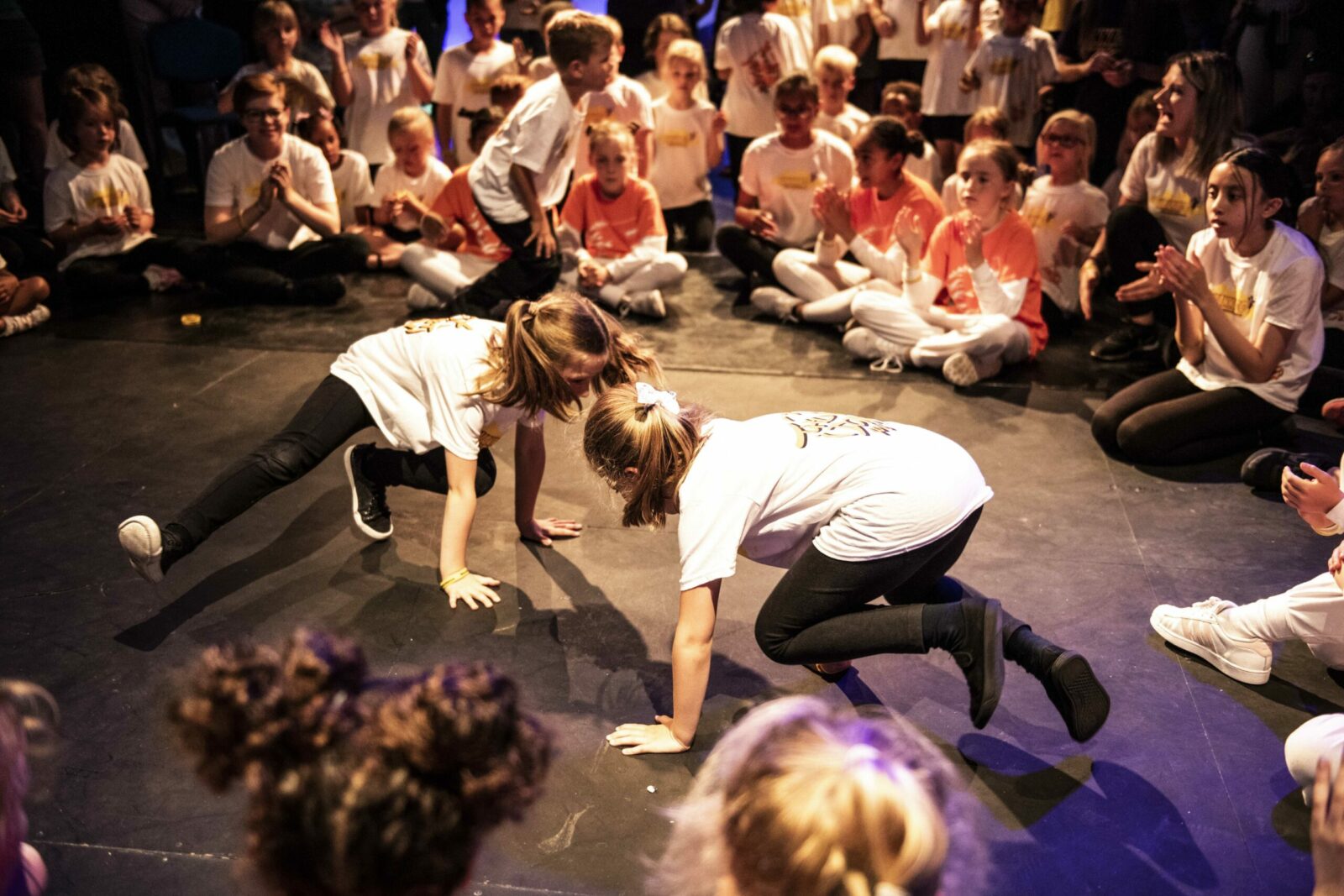 We are award winning Street Dance specialists passionate about connecting, and nurturing a community of creative and expressive, like minded individuals!
FUN
We understand that learning is done best whilst having fun! Our experienced teachers will share their knowledge of skills and techniques, in positive and creative ways, for maximum learning potential.
POSITIVE ENERGY
Our big ethos is geared around positive energy and attitudes. Mental health is important, and we want you to be bursting with good vibes and energy. We encourage a supportive community of enthusiastic and passionate friends, to hype each other to be their best selves!
PERSONALISED
We value you! You are amazing, you are unique and you deserve to be celebrated! We deliver our services with a focus on our  students individual needs. You are welcomed to our family, and celebrated wherever possible!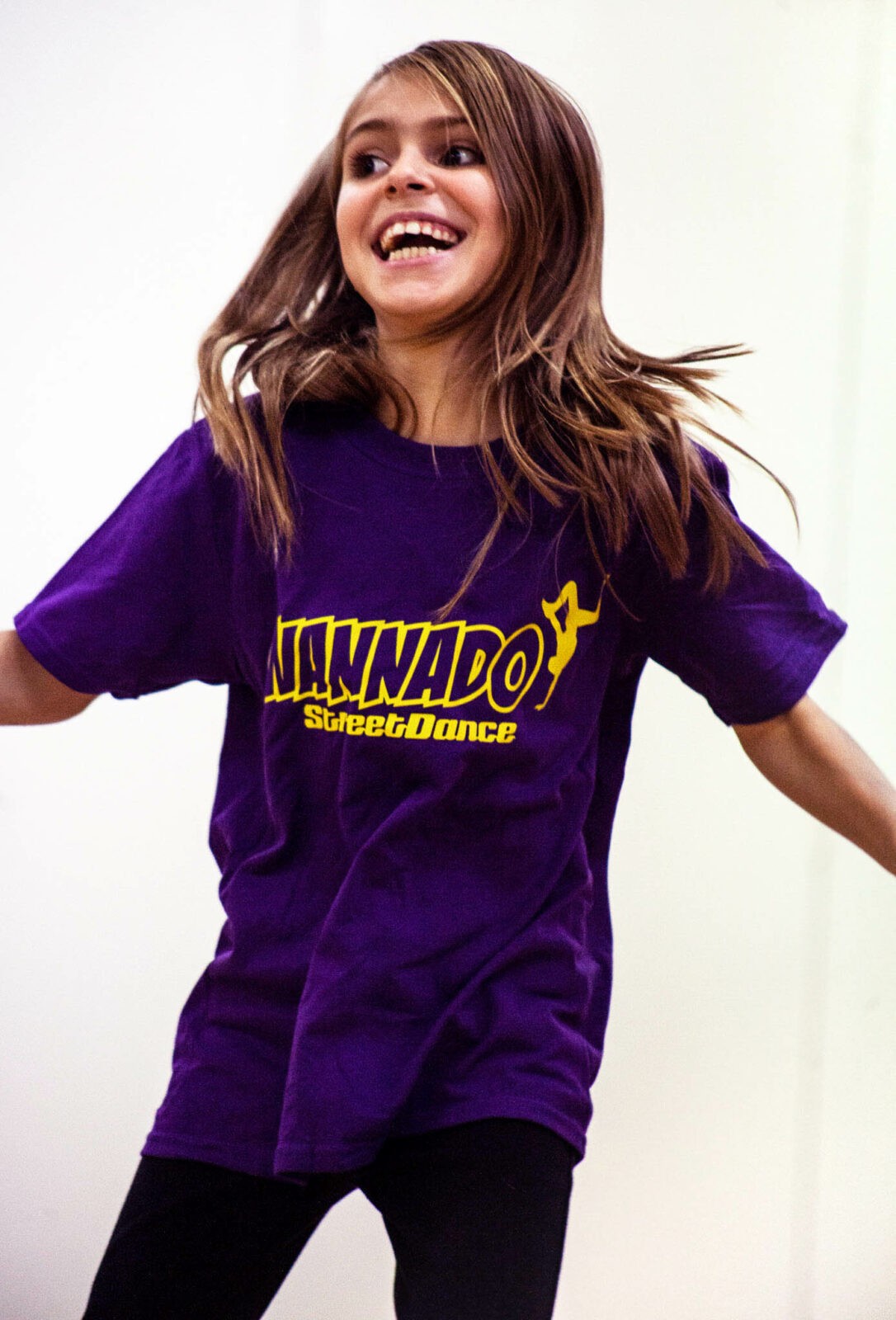 "I want everyone to feel accepted, included and valued, because it is then that a person can really outshine their own expectations and ambitions! We welcome everyone as equally groovy individuals, in a big famalam of FUNK!"
Wanna do would love to welcome you into our famalam of funk! Here's how we can help you be your best self.

Have Fun
We understand that everyone learns best whilst having fun!  we bring bundles of energy, cool moves, and banging tunes to motivate and inspire fun!

Make Friends
Did you know Hip Hop means Cool Party? For the best social event of your  week, make friends and learn with positive, like minded individuals!

Get Fit
The diversity of authentic Street Dance styles, will harness your energy productively, and improve strength, stamina and fitness levels!

Be Connected
We bring the Worldwide professionals to you! They will inspire you with their awesome talents and experiences right on your doorstep in Worthing!

Be Confident
Mastering new skills, and being supported and celebrated as a valued individual, will improve self esteem, confidence and mental health.

BE YOU!
We embrace you as you are! We cover so many styles, that there is something for everyone. So let loose and shake your groove thing cool cat!
meet our STREET dance
teachers
With the support of our fully qualified, DBS checked and insured teachers, as well as our fantastic and enthusiastic assistants, you will learn techniques and moves, to improve authentic Street Dance skills, confidence and fitness, whatever age or stage you are at.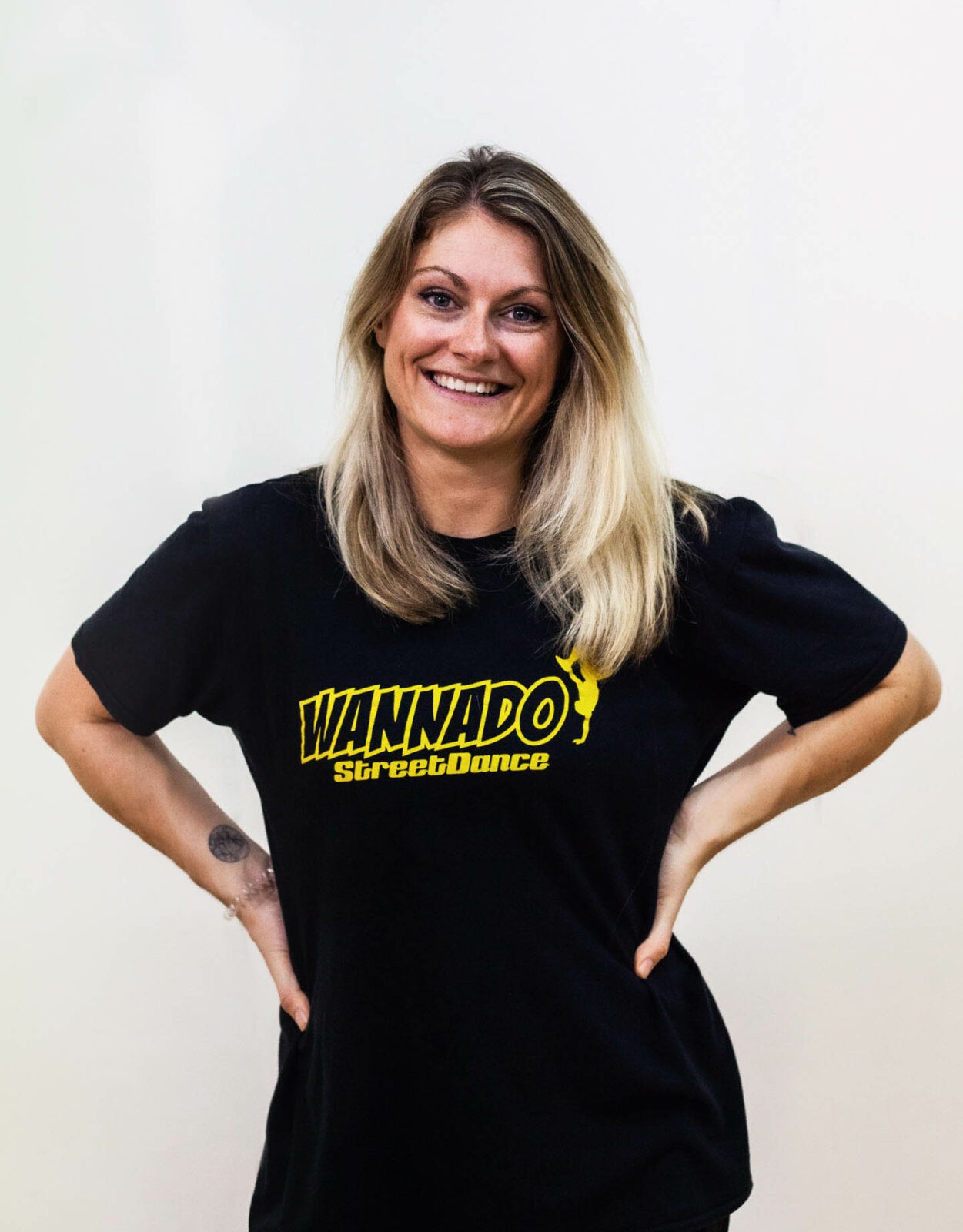 BA (Hons) Theatre Arts, Level 4 AQA Streetdance Teacher Accredited at Distinction, Fully insured, DBS Checked, WSCC Licensed chaperone Certified in Safeguarding, Over 13years of teaching experience. But most importantly, 100% passionate about building an authentic Street dance culture for everyone to enjoy!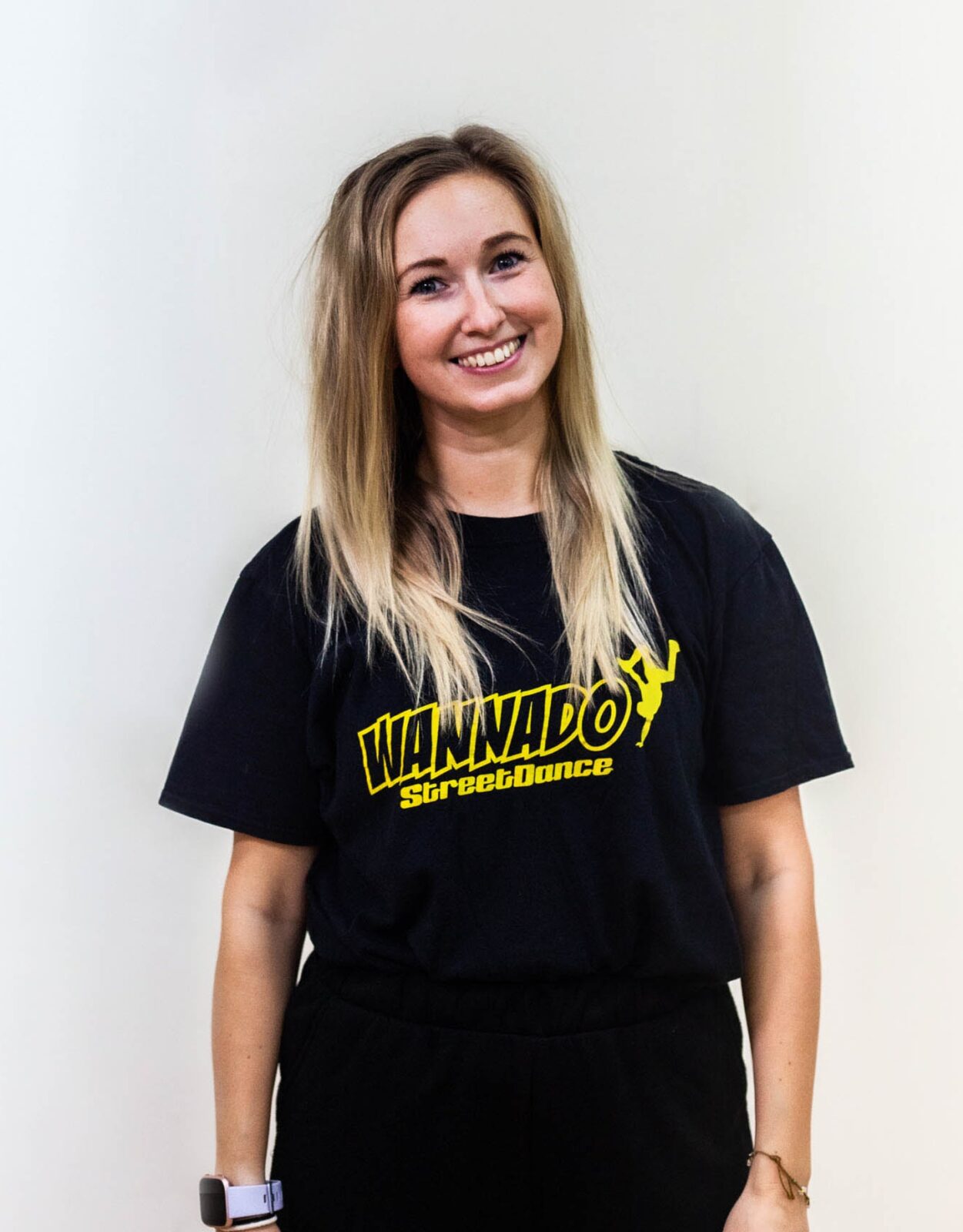 Michaela is a professional dancer, that fills every room with light, and every one around her with joy! She is a has a holistic approach to teaching movement. She understands the individuals body, and how to get the best from it! Michaela delivers exciting techniques and choreography, with a fun and engaging delivery!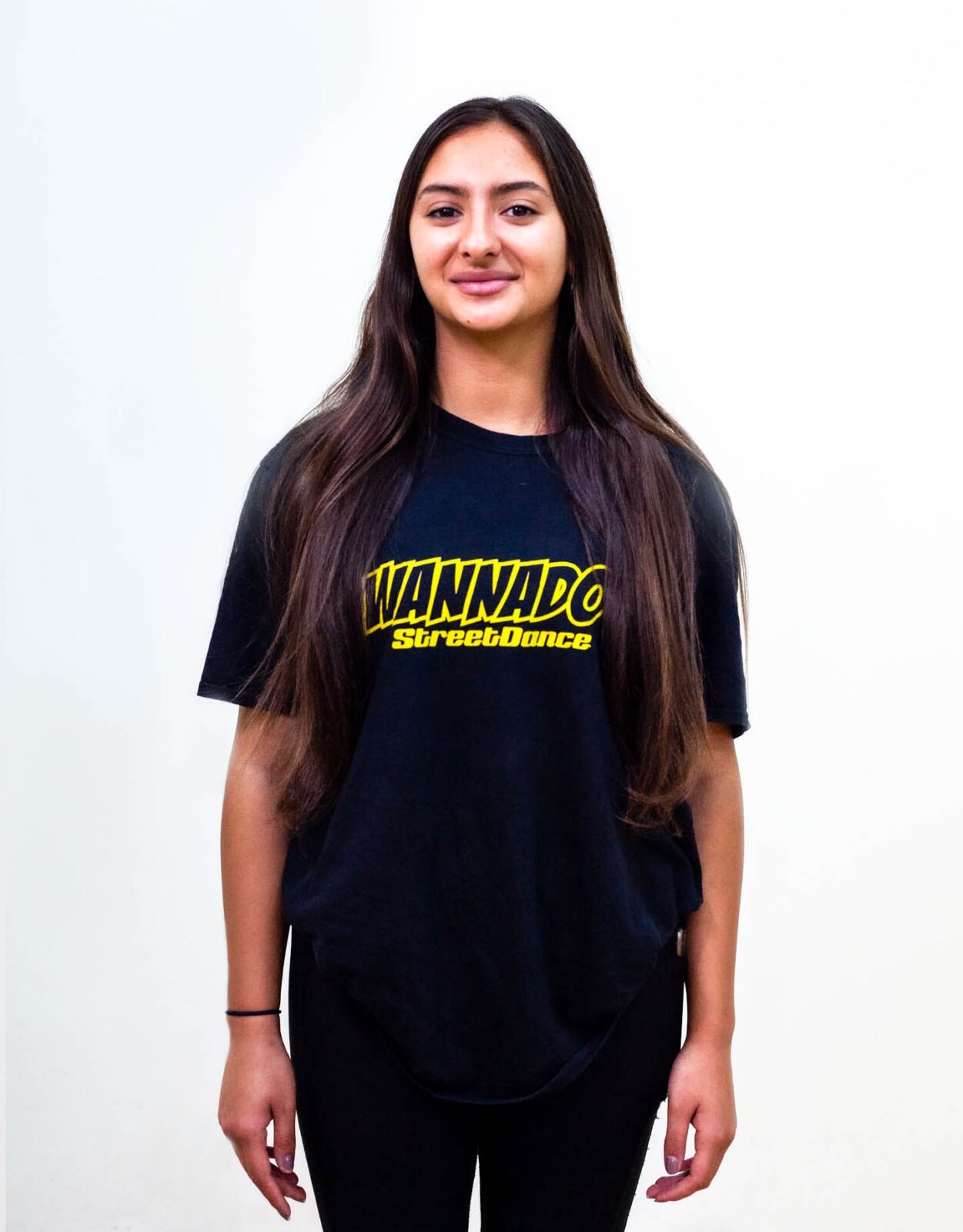 Ava began her Street dance journey as a Student at the Academy, and progressed into our competitive crew. She has continued to impress Kerry with her pro active approach in leadership, and supportive nature with her peers, landing her an internship as a highly valued Street Dance Assistant.  
"I've had a great time attending Kerry's adult street classes. She is a great teacher, catering to all abilities and always making it fun! I would recommend to anyone who wants to step out of day to day life and into the world of awesome music and funky moves."
"I am absolutely loving Wannado Street Dance online sessions. It always puts a smile on my face - even in these hard times. Thank you so much Kerry x "
"Two days ago our girl was nervous and struggling with her confidence, but now as she heads into the third day of the summer streetdance camp she's popping, breakin and hip hopping with the best of them! The teachers are unbelievably talented and so, so encouraging. Cannot recommend Wannado highly enough x"