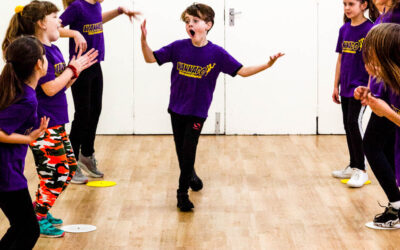 Wannado Streetdance present their annual SUMMER HOLIDAY Street Dance Day 2021!
Bringing a taste of authentic Streetdance to Worthing, Findon and Tarring for all abilities, ages 4-7 and 8+, in a Fun, Energetic and Positive environment! There will be:
– Authentic Street dance lessons with Wannado Streetdance
– Creative Choreography workshops
– Fun and Games 
– Treats! 
– IF THE RESTRICTIONS HAVE BEEN LIFTED: A Funk filled presentation at 3.30pm- 4pm to friends and family showcasing your children's Streetdance talent!
– All children will receive a certificate!
read more