Wannado Street dance presents HIP HOP TILL YOU DROP, our professional school holiday masterclasses in Authentic Street dance styles:
HIP HOP | BREAKING | POPPING | LOCKING | HOUSE
We host 3 Days of Positively Inspiring, Energetic and Authentic Street dance Masterclasses with some of THE MOST SUCCESSFUL and RELEVANT PROFESSIONALS working in the Street dance Industry WORLDWIDE right now…and we are bringing them to your doorstep in Worthing, Sussex!
Over the course of the event, you will have the chance to develop a variety of Street dance skills from EXPERTS in their fields, whilst connecting, and making friends with like-minded people.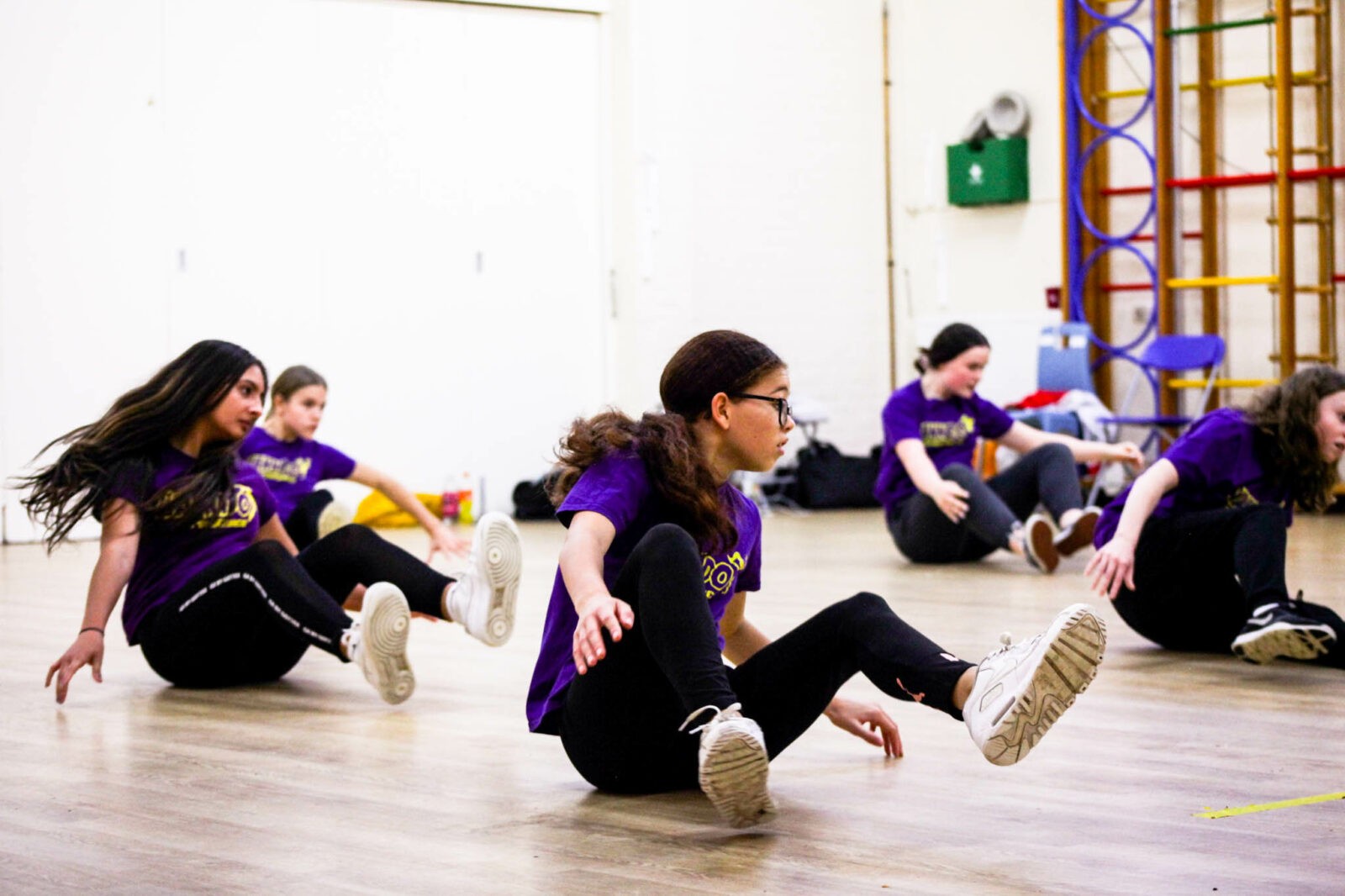 This opportunity is perfect for anyone who:
– Has never done Street dance before, but would love a taste of Authentic Street Styles,
– Currently attends Street dance classes and wants to take their skills and techniques to the next level,
– GCSE and College students that want to push themselves further.
There are sharing sessions at the end, for friends and family to get involved with what the students have learned, and if you are lucky, you may even receive a demonstration from our outstandingly talented teachers!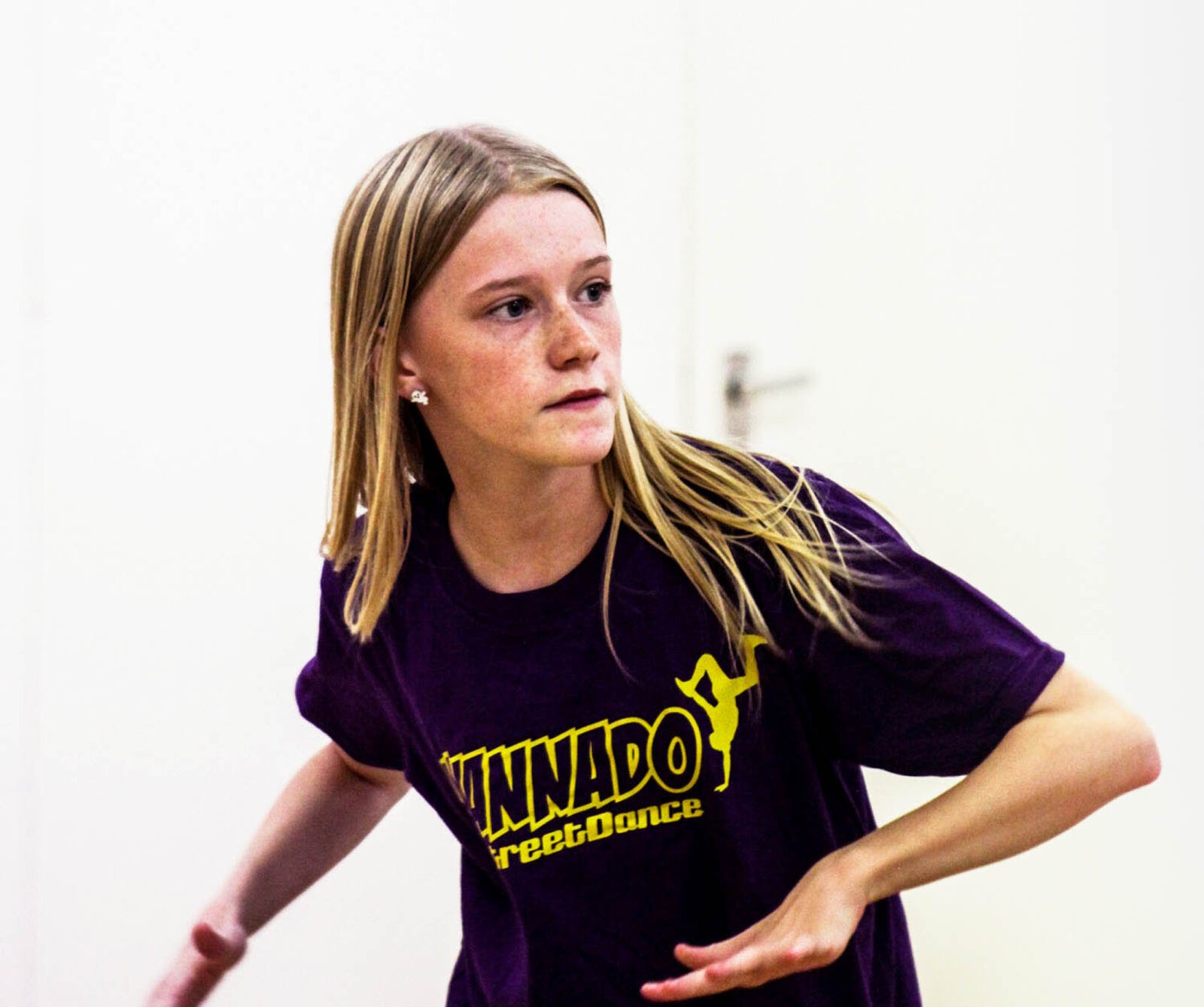 These master classes are for anyone who is aged 5 years to adult, with a fire and passion for:
– COOL MUSIC,
– FUNKY FRESH DANCING,
– GREAT VIBES WITH POSITIVE PEOPLE!
All participants will get a specially designed WRISTBAND to collect, and a CERTIFICATE at the end of the event.
YOU DO NOT WANT TO MISS OUT! This is offered on a First Come First Served bases.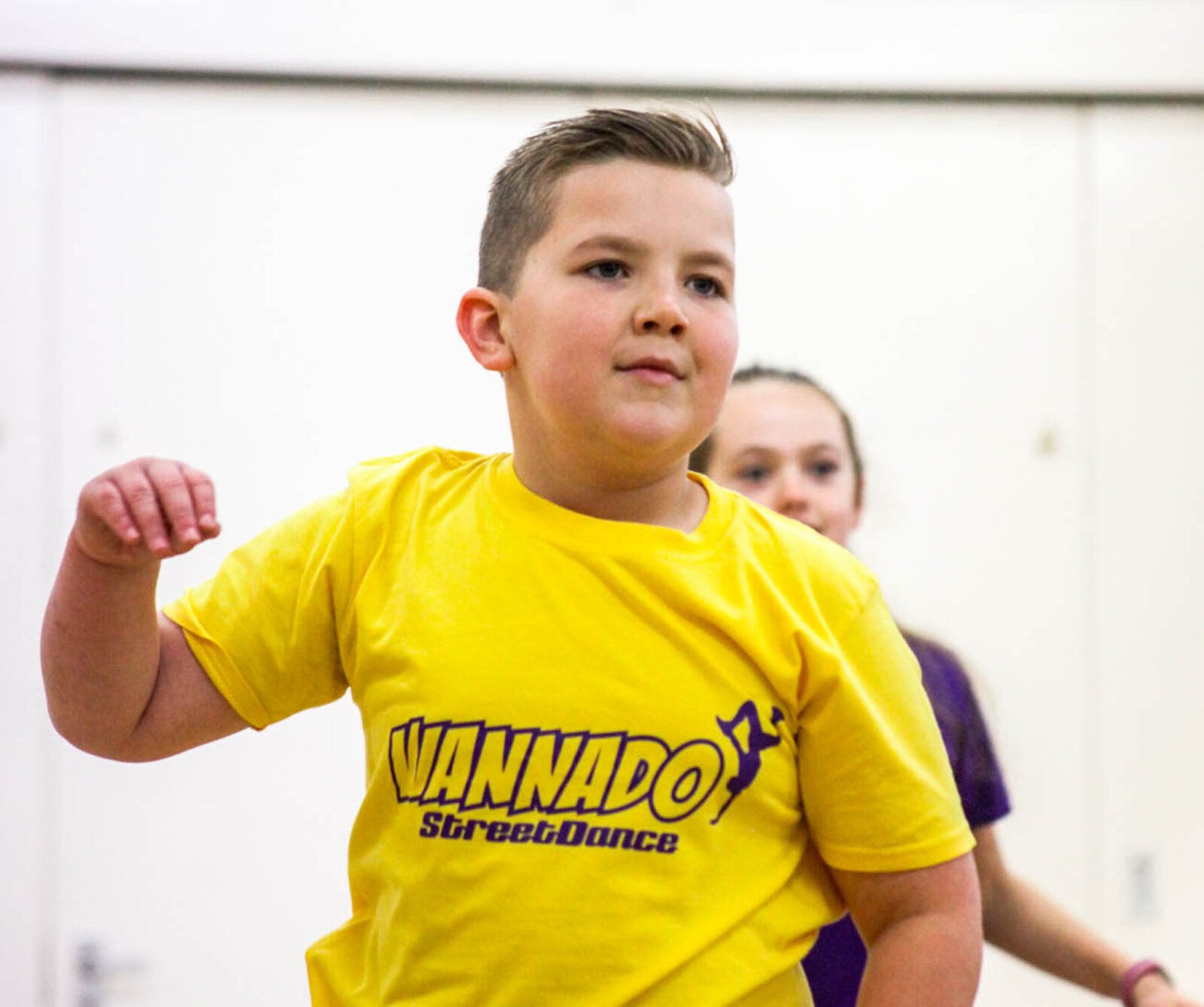 our pro STREET dance
Industry specialists
We remain consistently connected to the evolving industry and trends of Street Dance styles. Check out some of our industry specialists that lead our master classes, sharing their insane talents and wealth of experience as professional performer's, judges, choreographer's and instructors. 
The only authentic Street dance event like this in West Sussex!
We welcome you to grow into your best self, whatever age or stage you are at!

Have Fun
We understand that everyone learns best whilst having fun!  We bring bundles of energy, cool moves, and banging tunes to motivate and inspire fun!

Make Friends
Did you know Hip Hop means Cool Party? For the best social event of your  week, make friends and learn with positive, like minded individuals!

Get Fit
The diversity of authentic Street Dance styles, will harness your energy productively, and improve strength, stamina and fitness levels!

Be Connected
We bring the Worldwide professionals to you! They will inspire you with their awesome talents and experiences right on your doorstep in Worthing!

Be Confident
Mastering new skills, and being supported and celebrated as a valued individual, will improve self esteem, confidence and mental health.

BE YOU!
We embrace you as you are! We cover so many styles, that there is something for everyone. So let loose and shake your groove thing cool cat!
"Ethan loves you and your classes and workshop days. We drive half an hour to come to your classes as we haven't found a better one nearer to us and wouldn't dream of moving now anyway.You are friendly, warm, enthusiastic, inspiring and talented. The children love you and learn so much from you. Thank you for everything you do."
"Evie is becoming more and more confident in her dancing. She loves how you teach, the call atmosphere, and the steep learning curve. Definitely the best street dance school in town!"
"Two days ago our girl was nervous and struggling with her confidence, but now as she heads into the third day of the summer street dance camp she's popping, breakin and hip hopping with the best of them! The teachers are unbelievably talented and so, so encouraging. Cannot recommend Wannado highly enough"