Book a street dance workshop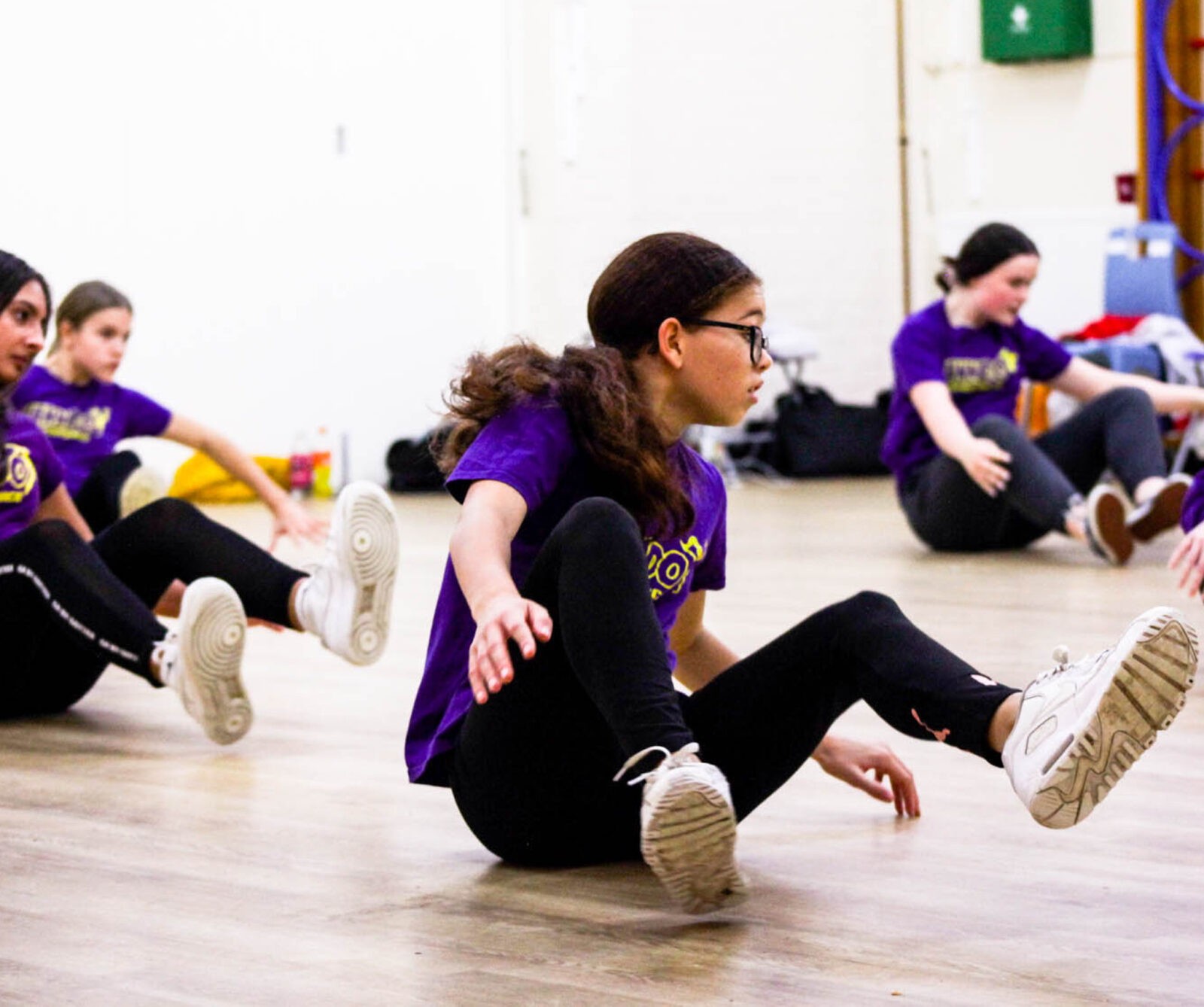 Our workshops are perfect for groups of people who:
– Have behavioural of learning difficulties,
– Has never done Street dance before, but would love a taste of Authentic Street Styles,
– Currently attends Street dance classes and wants to take their skills and techniques to the next level,
– GCSE, College and university students that want to push themselves further.
– Needs to develop team building skills and confidence at work.
There can be sharing sessions at the end, for friends and family to get involved with what the students have learned!
Book an authentic street dance workshop 
Wannado are passionate about making Authentic Street Dance accessible to everyone! We want to connect everyone with a fun and enthusiastic experience, personalised to our customer's, and student's needs.
We offer Outstanding workshops for: 
TOTS | KIDS | TEENAGERS | ADULTS
in Authentic Street Dance styles, including:
HIP HOP | BREAKING | POPPING | LOCKING | HOUSE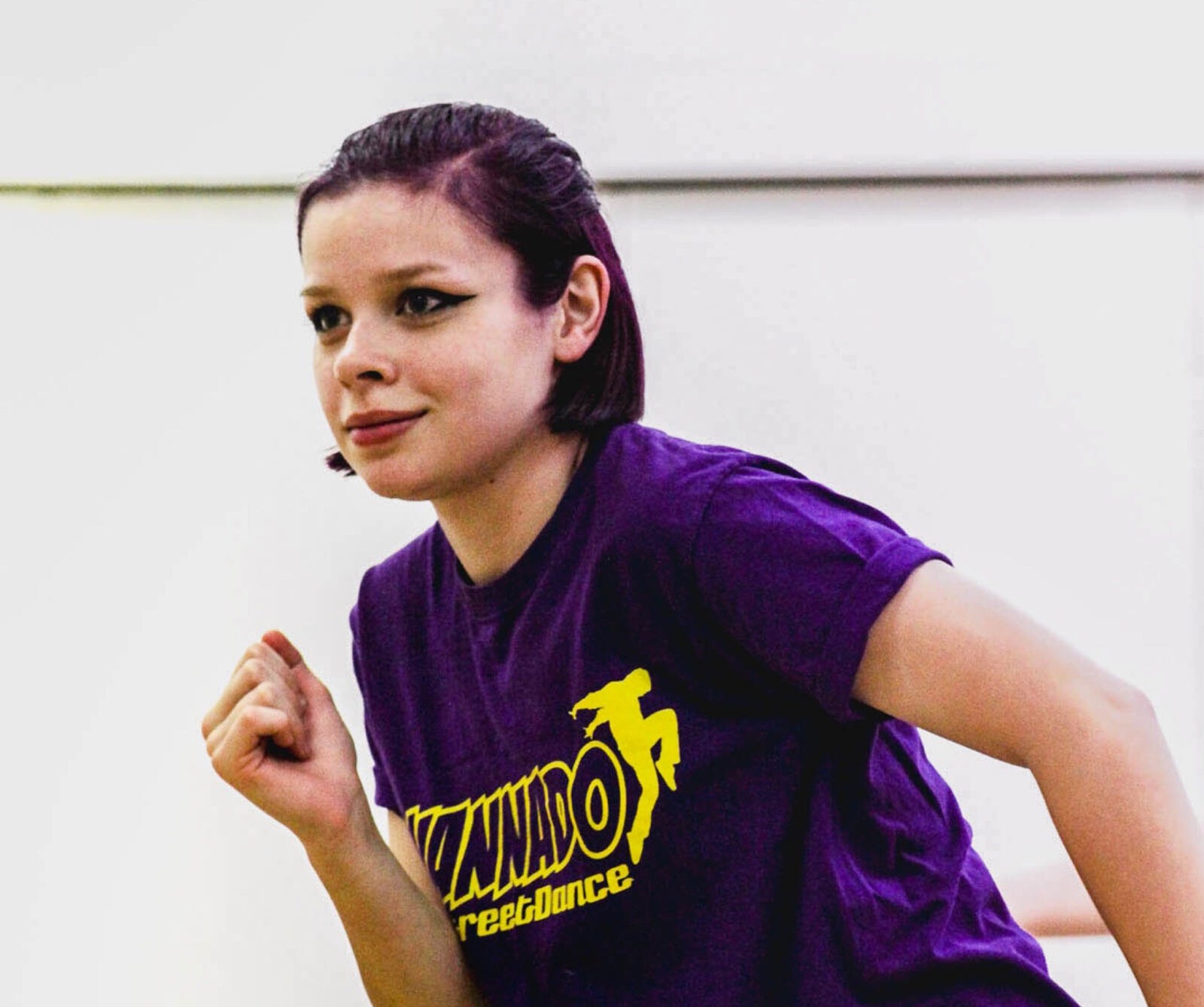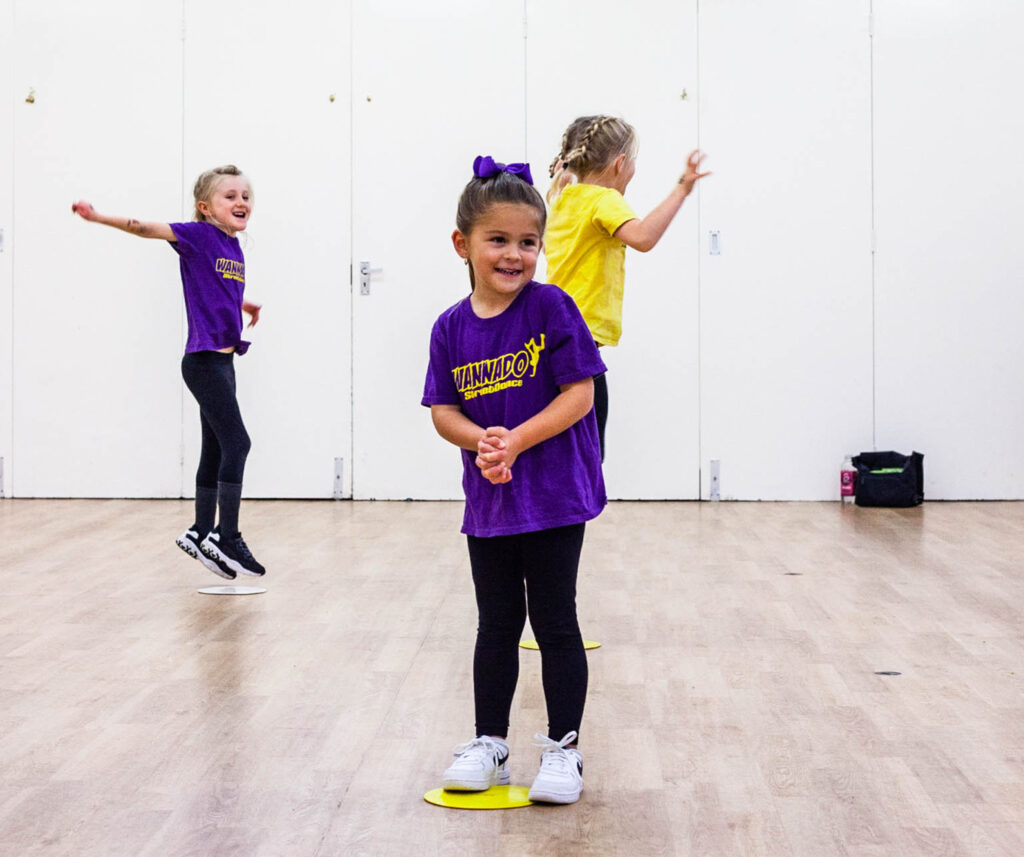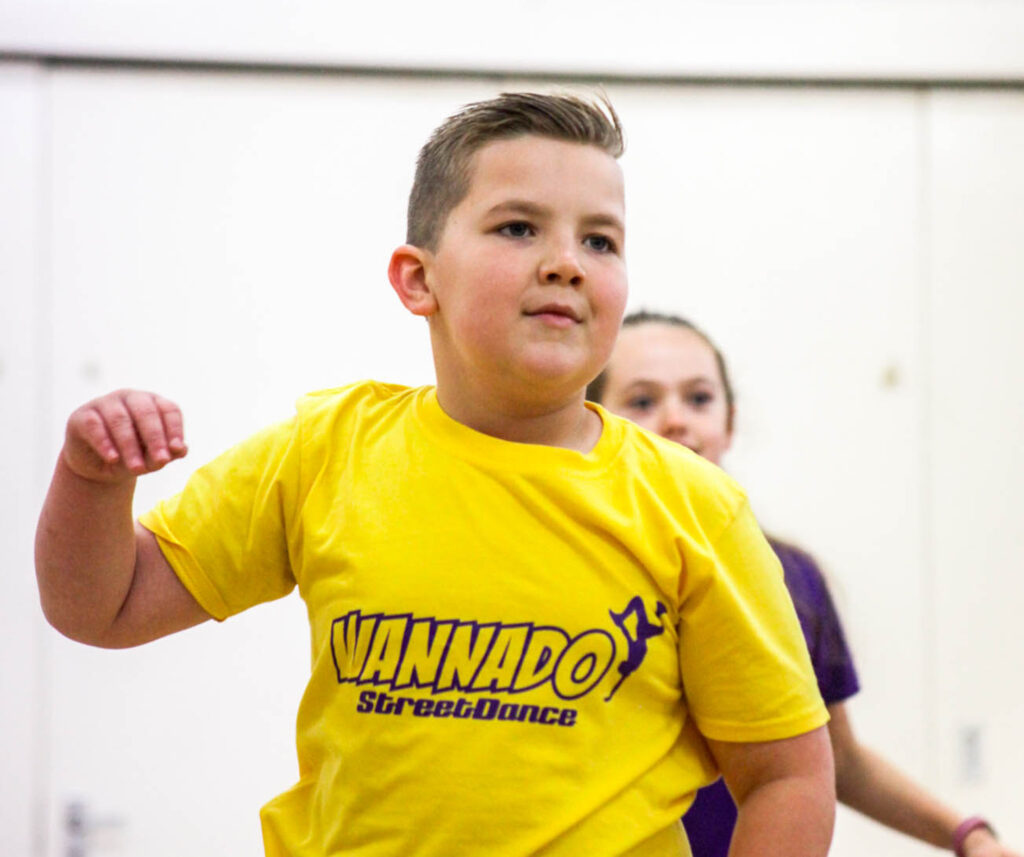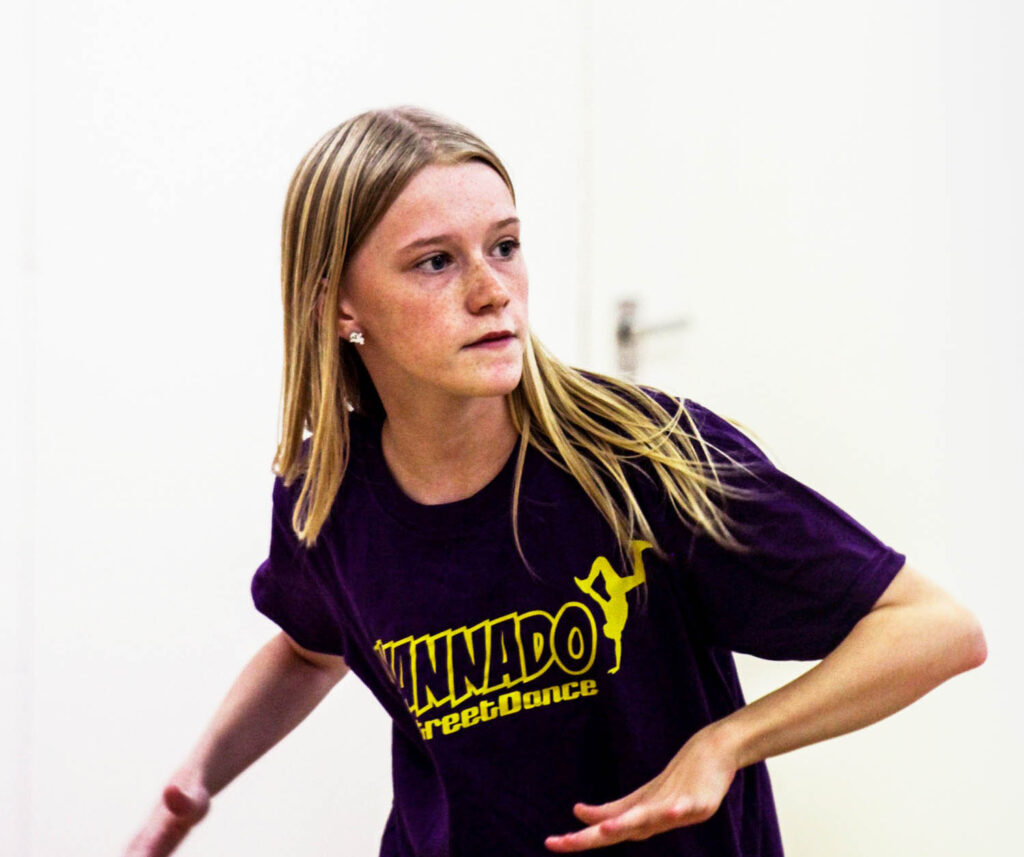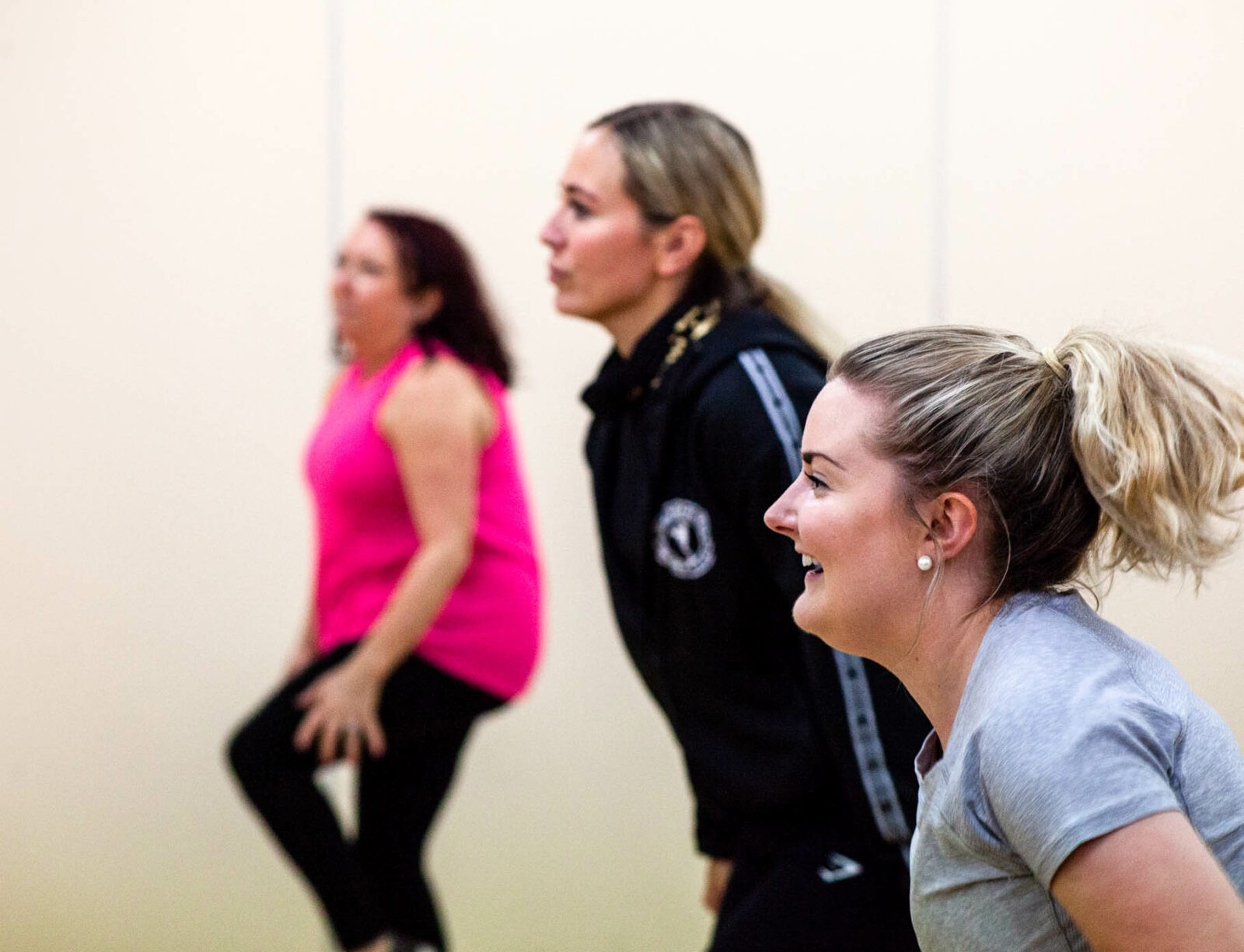 Our highly experienced, and qualified teachers will leave everyone inspired and motivated, continuing their day confidently and positively!

Have Fun
Life is best whilst having fun!  We bring bundles of energy, cool moves, and banging tunes to motivate and inspire fun!

Reconnect
Did you know Hip Hop means Cool Party? For the best social event of your  week, reconnect with peers doing something fun with cool skills!

Get Fit
The diversity of authentic Street Dance styles, will improve their strength and fitness levels which has a positive effect on energy and focus!

Be Confident
Mastering new skills, and being supported and celebrated as a valued individual, will improve their self esteem.

Be Happy
Improving fitness, skills, and confidence, whilst expressing and connecting with peers will improve mental health!

BE UNITED!
We embrace everyone as they are! Street dance is uniting, So take a deep breath, and shake your groove thing cool cat!
'Kerry works extremely well with participants of all ages and abilities. Her sessions have always been well planned and her enthusiasm and encouragement for those taking part means that they are enjoyed by all of the participants.'
Ben Polhill, Sport and Physical Activity Development Officer for Chichester District Council
'Kerry has run a couple of sessions at our Holiday Club that we run at the Vale School. She is very enthusiastic, and absolutely brilliant with the children. Our children range from 4-11 years and there was something for everyone. Can't recommend her highly enough, and she certainly lives up to the high standards we expect at Cherrytree Childcare.'
Sarah Moors, Manager at Cherrytree Childcare 
'My son has grown in such confidence and happiness since starting a workshop then on to classes with Kerry over a year ago. His skills and passion for dance grow with each class and his performances at the workshops are just amazing. Kerry has put so much great energy & motivation into Jasper and given such joy to us all watching his love of dance grow. She is AWESOME and Jasper thinks the world of her. Thank you Kerry for all you do for your Wannado kids'
Gary Harrison – Proud Dad