WORTHING's AWARD WINNING
STREET DANCE CREW
TAKE YOUR STREET DANCE TO THE NEXT LEVEL
Join our crew of passionate, dedicated, and talented Street Dancers. Our crews compete in both local competitions in Sussex, as well as international competitions. Not only do our members compete as a crew, but they are given the opportunities to compete and perform as an individual, expressing their unique style, skills and personality confidently.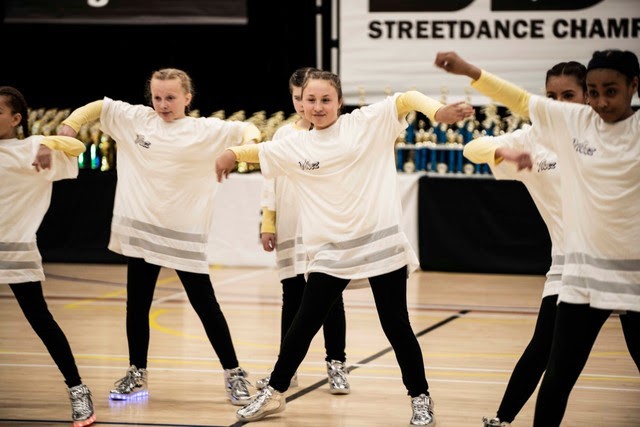 Our crews train at an elite level, and are supported to push their skills to the highest level. They get a variety of performance opportunities and first refusal for exclusive masterclasses. To be given a platform to express themselves and showcase their talents is so rewarding, and confidence boosting.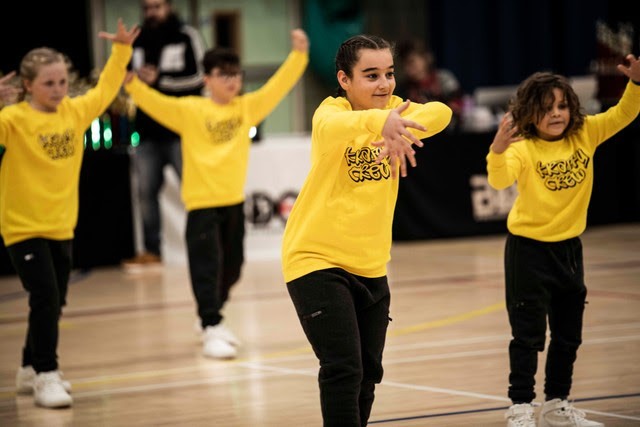 The positive skills gained with in their crew experience are transferrable throughout the rest of their life. Benefits include, development of self discipline, work ethic, fitness/health, leadership, teamwork, communication and most importantly, it arms them with strong sense of identity and confidence to navigate the world with.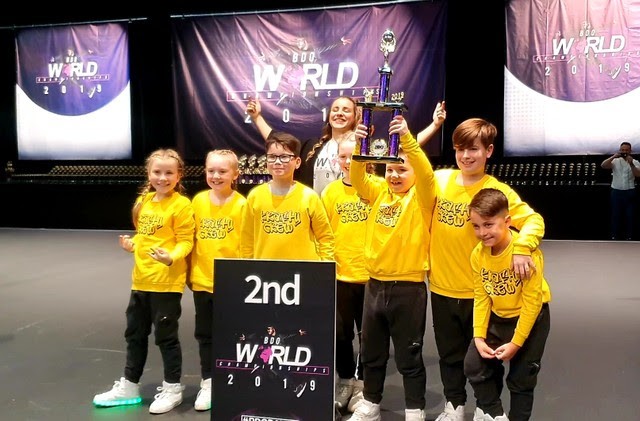 Hear what our Crew members have to say
We could write an essay on the benefits crew has to your child's development and life skills, but we thought you might prefer to learn about our Streetdance superstar's journeys. All three have completely different backgrounds, and unique Street dance journeys. So grab a cuppa and enjoy!
We are award winning Street Dance specialists passionate about connecting, and nurturing a community of creative and expressive, like minded individuals!
FUN
We understand that learning is done best whilst having fun! Our experienced teachers will share their knowledge of skills and techniques, in positive and creative ways, for maximum learning potential.
POSITIVE ENERGY
Our big ethos is geared around positive energy and attitudes. Mental health is important, and we want you to be bursting with good vibes and energy. We encourage a supportive community of enthusiastic and passionate friends, to hype each other to be their best selves!
PERSONALISED
We value you! You are amazing, you are unique and you deserve to be celebrated! We deliver our services with a focus on our  students individual needs. You are welcomed to our family, and celebrated wherever possible!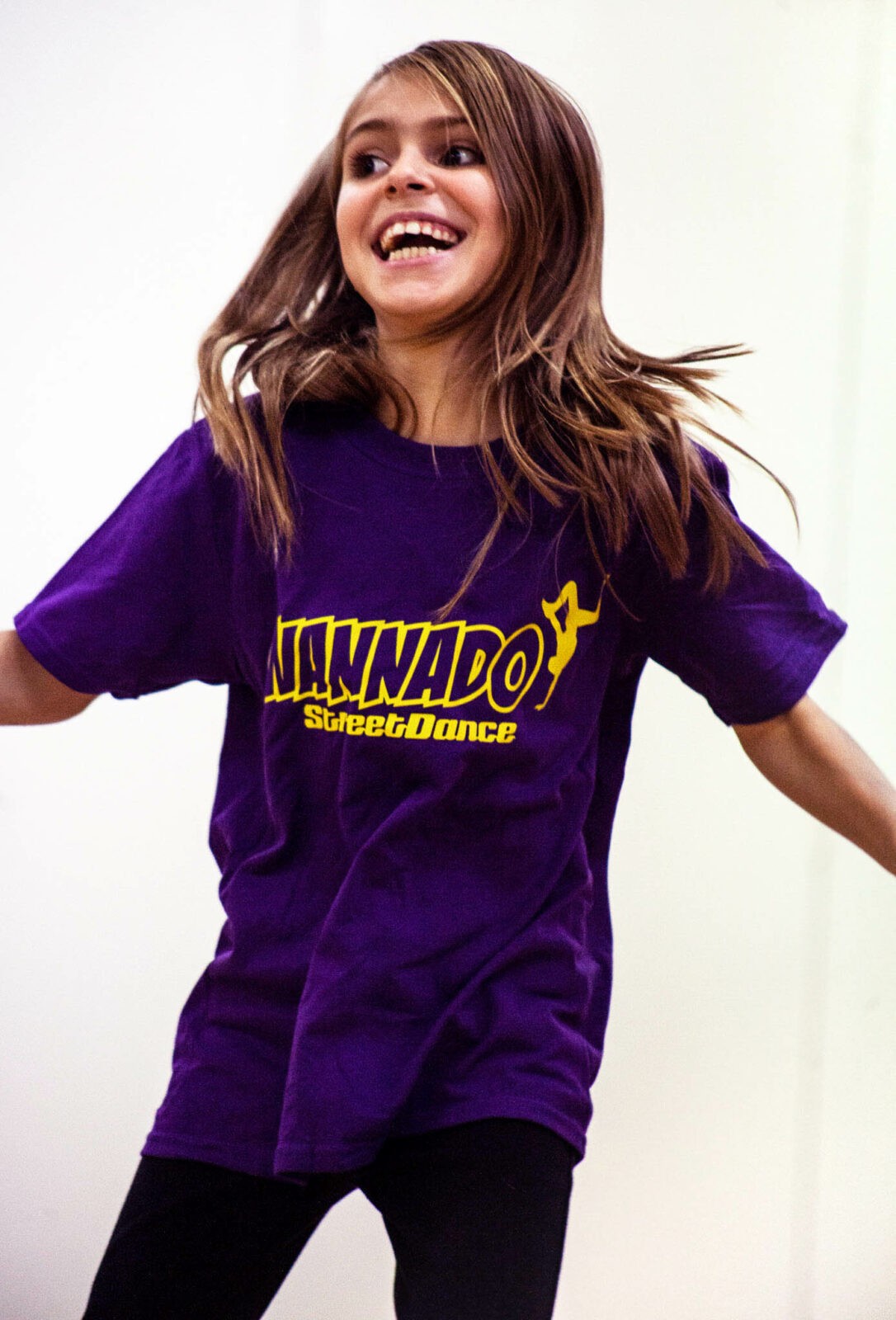 WHAT IS A STREET DANCE CREW?
Crew is an extension of our Street dance academy, working at an elite level. Places are given subject to audition. Members train hard, they are committed to the process as valued and responsible individuals as well as a crew, and they reap the benefits of doing so.
COMPETITIONS
Compete across the UK, with professionally choreographed routines, as well as solo freestyles. WE Compete across the UK, with professionally choreographed routines, as well as solo freestyles.

MASTERCLASSES
Industry professionals inspire our crew with their passion, knowledge and experiences. this refines and expands your childs understandings of authentic Street Dance, keeping them fresh and upto date. 

performances
Opportunities include our annual showcases, local festivals and fates, booked shows and events. Our crews are the flagship of Wannado, and are proud ambassadors for us as Worthing's authentic street dancers.

support
Trophies are cool, but building resillience is the real reward. Our crews support eachother through the challenges, and collectively celebrate the triumphs.

progress
Dramatically improve Street Dance knowledge and skills. The deeper your understanding is, the more confidence you will have to explore your own unique style.

Empower
Equipped with the knowledge, the skills, the confidence, the support and the opportunities, you will be empowered to push past your own expectations!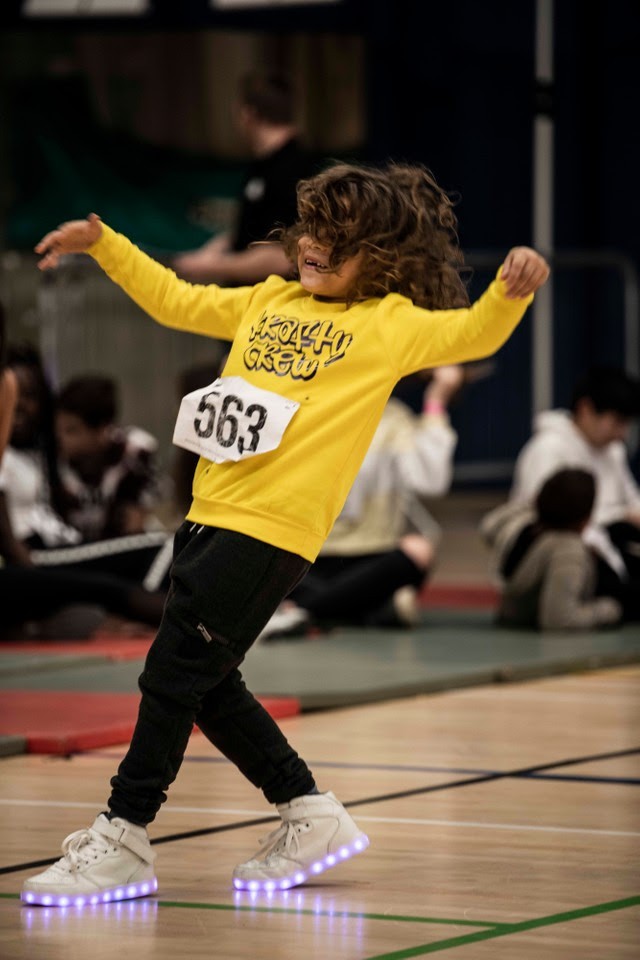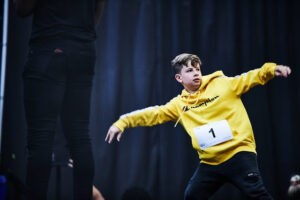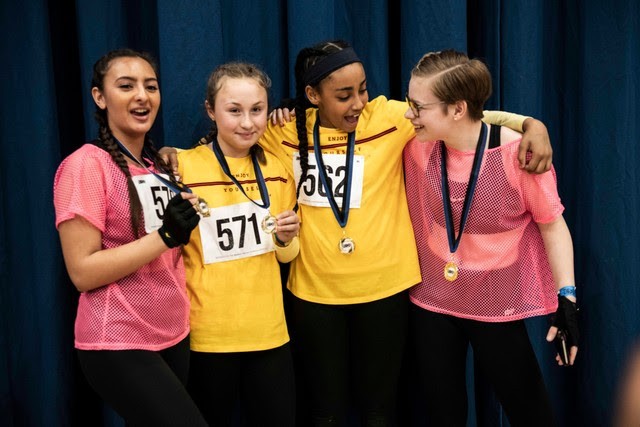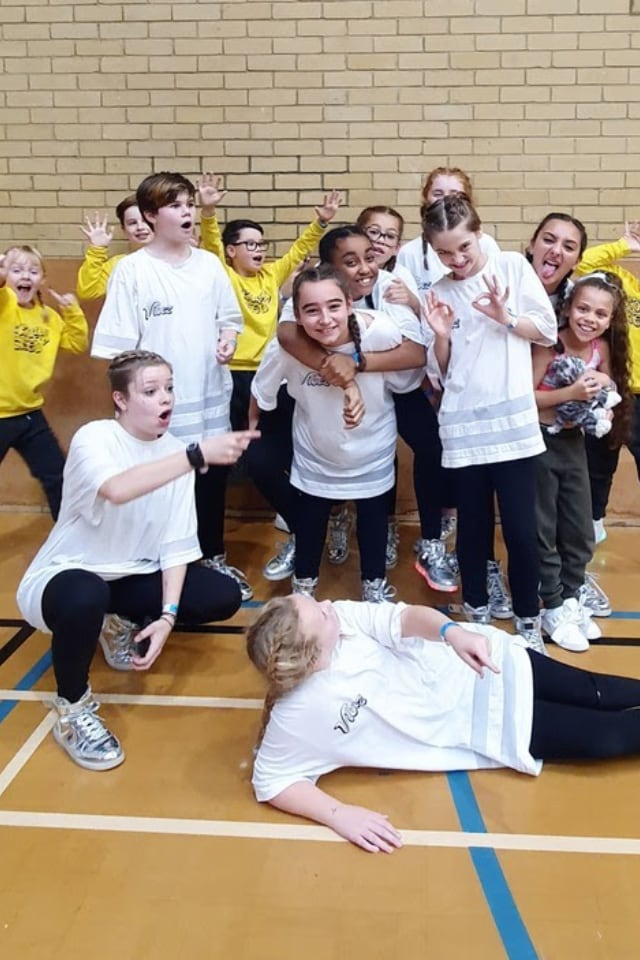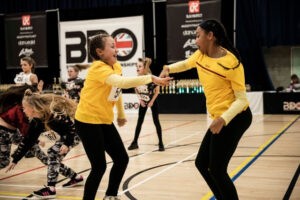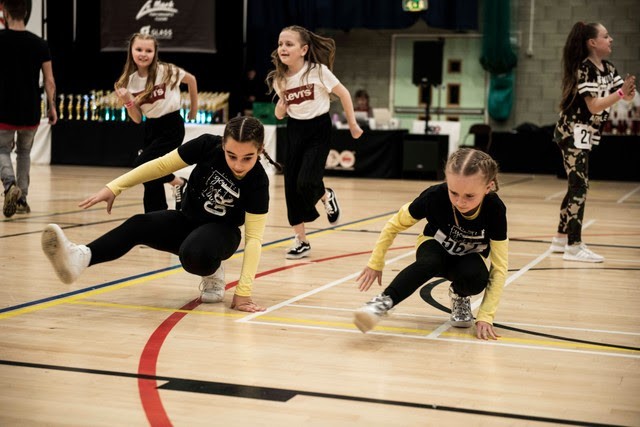 "Lily is a bright and bubbly young lady, who comes across as confident and outgoing. However, she has internally been struggling the last few years with anxiety, low mood and low self esteem. She had always been active and particularly enjoyed dancing and gymnastics but recently, trying to motivate her has been more of a challenge. Lily was really keen to come to Street Dance...and we are pleased to say, it was the right decision! Lily has absolutely loved the classes! We have never once had to coerce her. She is always keen, ready on time and enthusiastic... the improvement we have seen in her since joining is fantastic. But one of the things Lily loves so much about Wannado is that inclusivity and teamwork are such a big part of your ethos. She clearly feels comfortable and valued...Thank you for everything you have done for Lily."