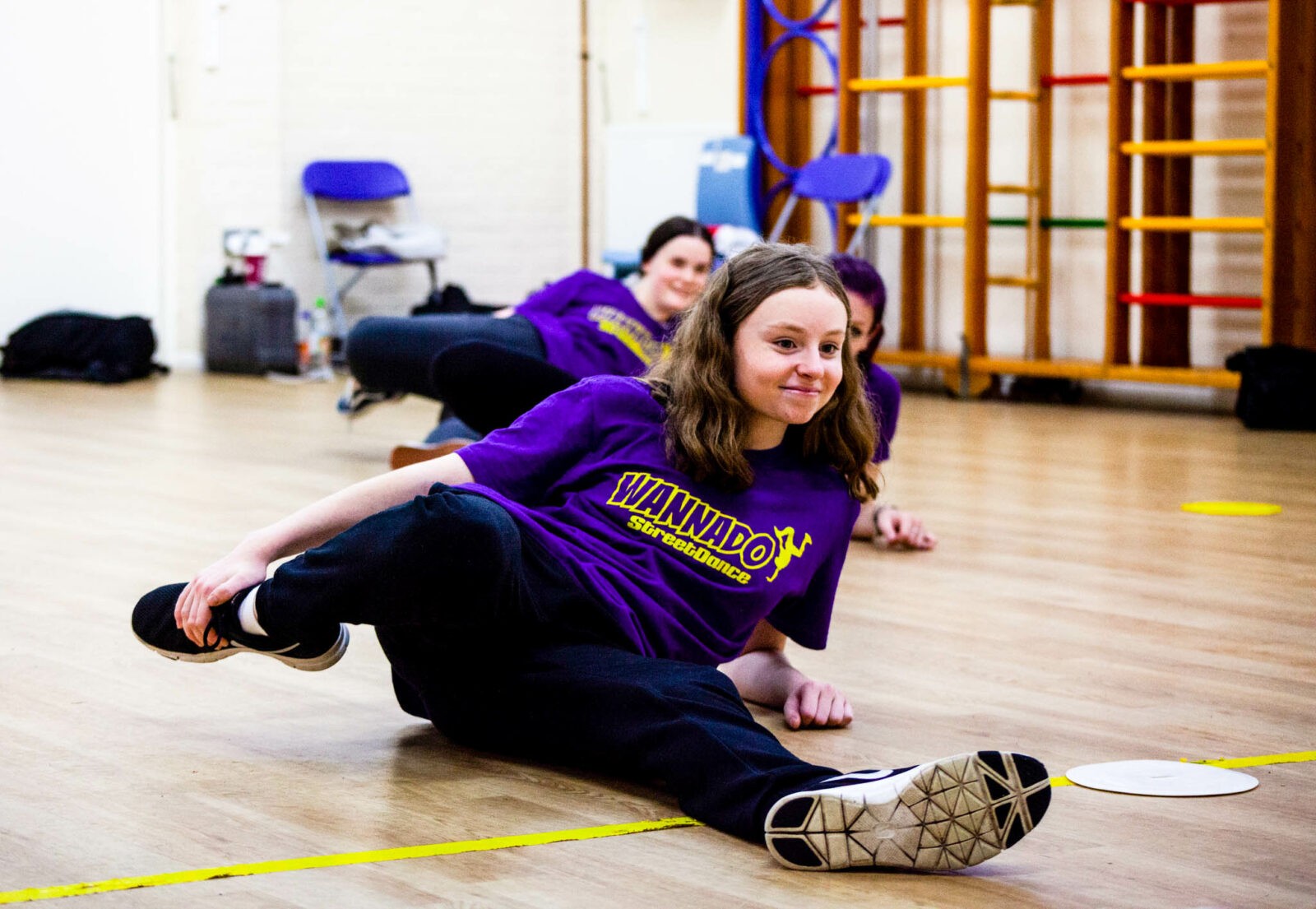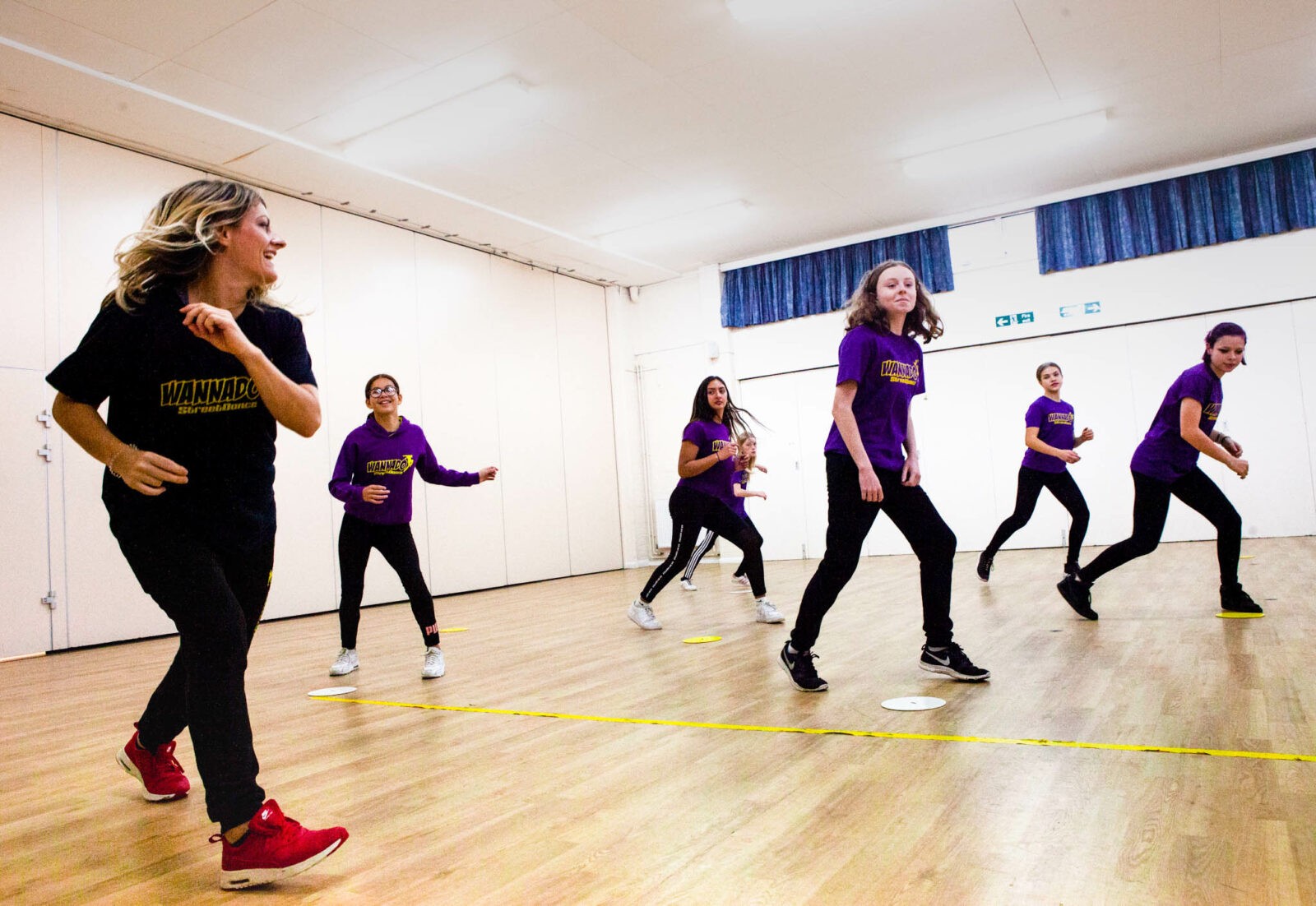 We rotate Authentic Street dance styles through out the year, delivering a varied and well rounded Street Dance experience. These include:
HIP HOP | BREAKING | POPPING | LOCKING | HOUSE
We have specific class levels, because we understand that everyone starts from a different place, and learns at a different pace. So wether your teen is a complete beginner, or a more experienced Street Dancer, our highly experienced and qualified teachers will deliver the session with their individual learning needs at heart.
Welcome to our street dance academy
Welcome to our Worthing Academy for Authentic Street Dance! We have classes to engage, inspire and develop your teen's confidence, fitness, and build valuable life skills. 
At a time where exams and coursework are looming like a dark cloud, hormones are turning your angel into a gremiln, and they spend most of their time shut in thier bedroom glued to their phones, Wannado can really help refocus, re energise, self motivate and encourage them to positively socialise with likeminded and passionate peers.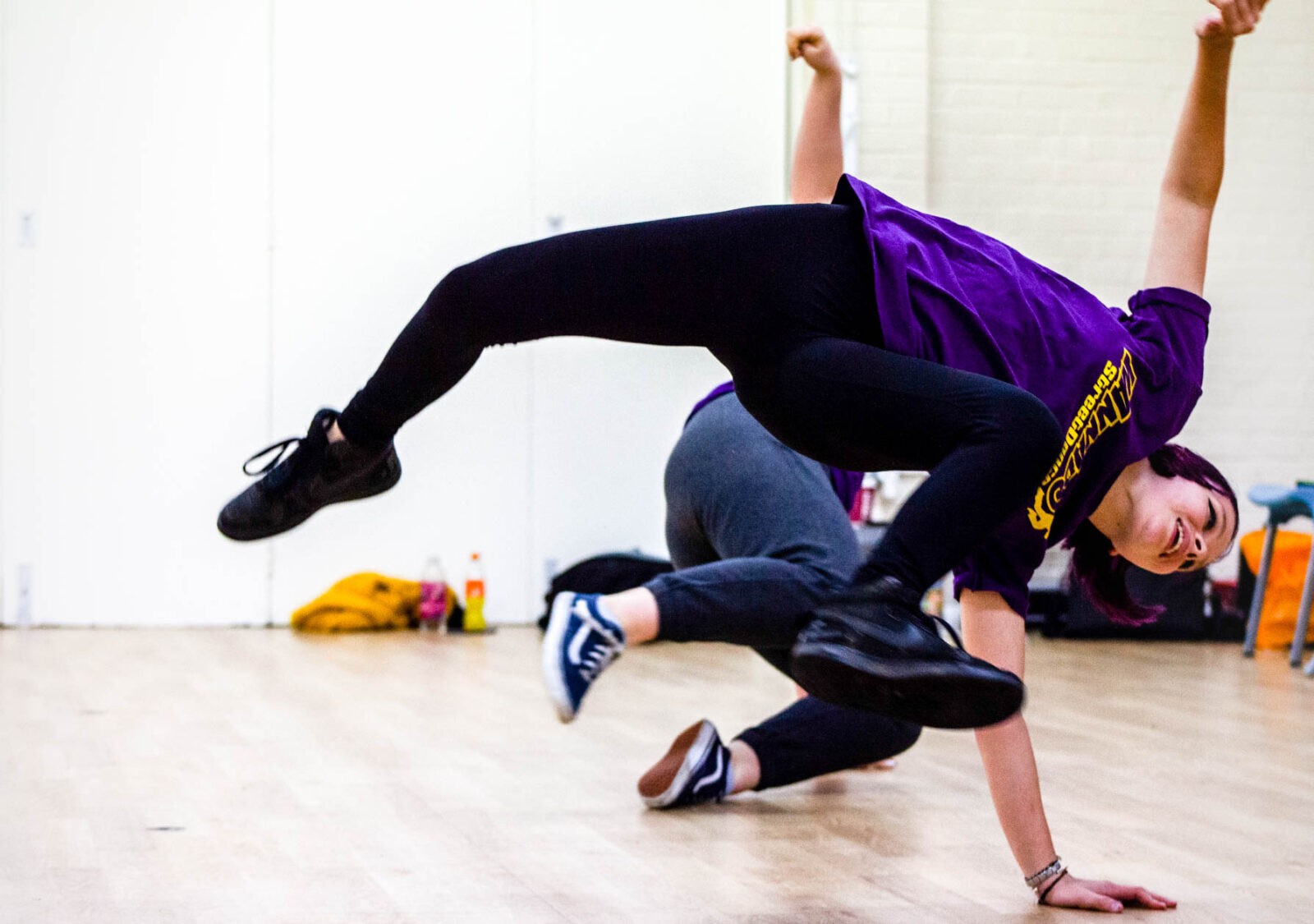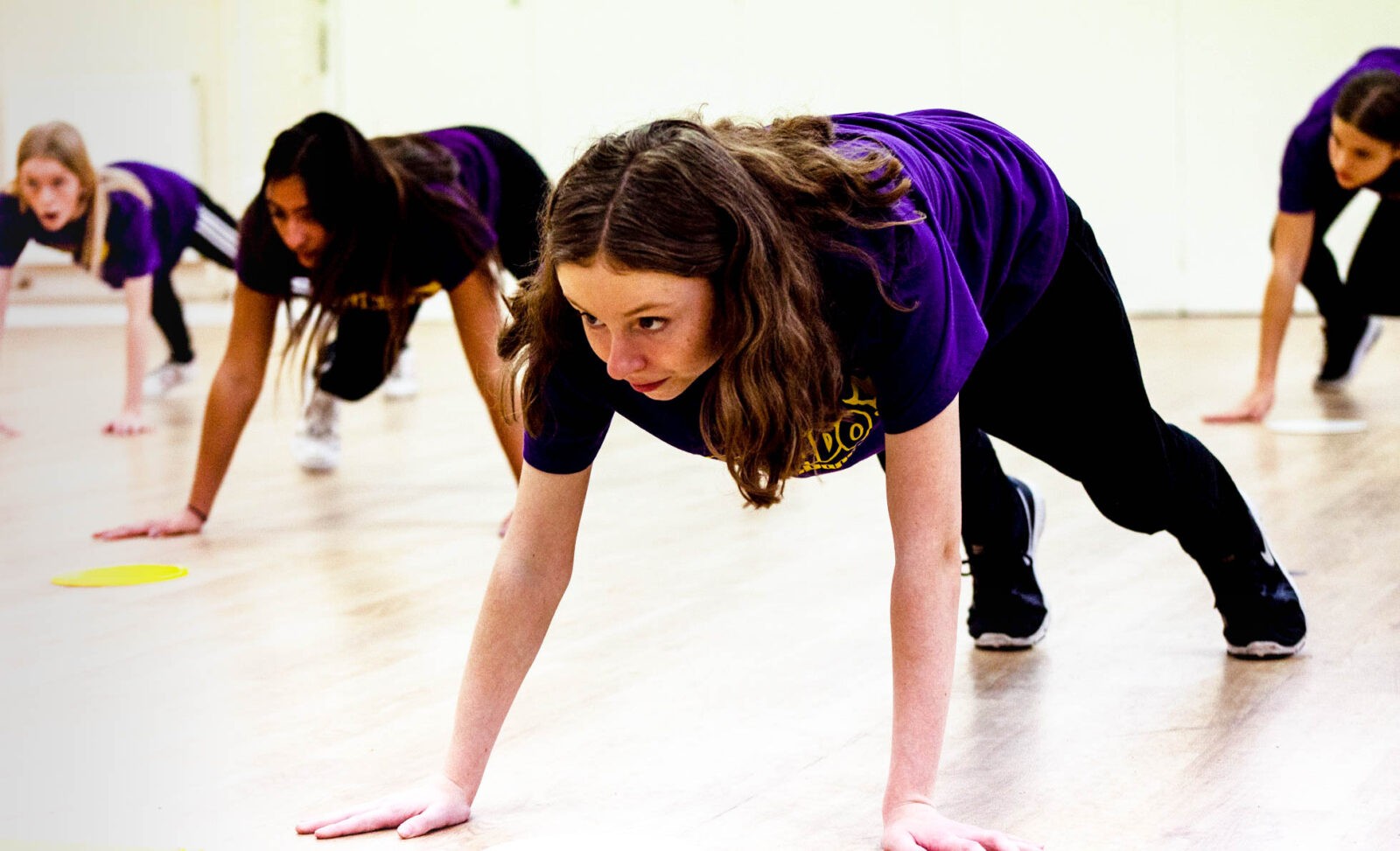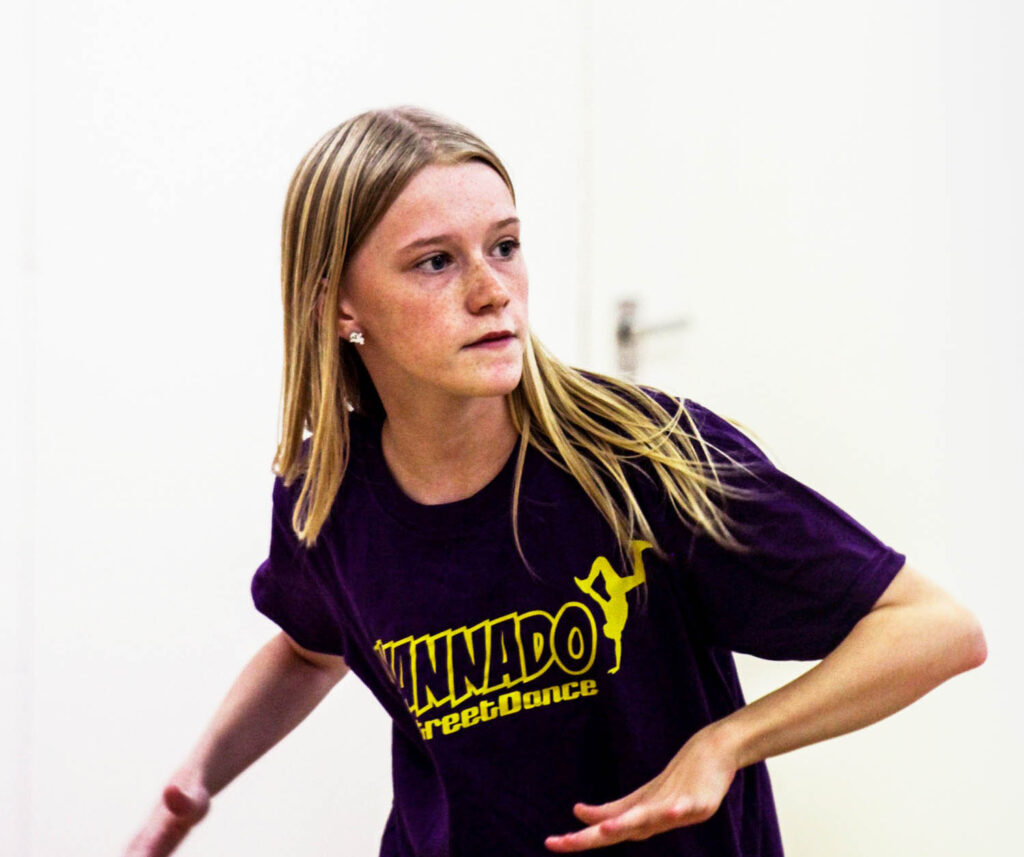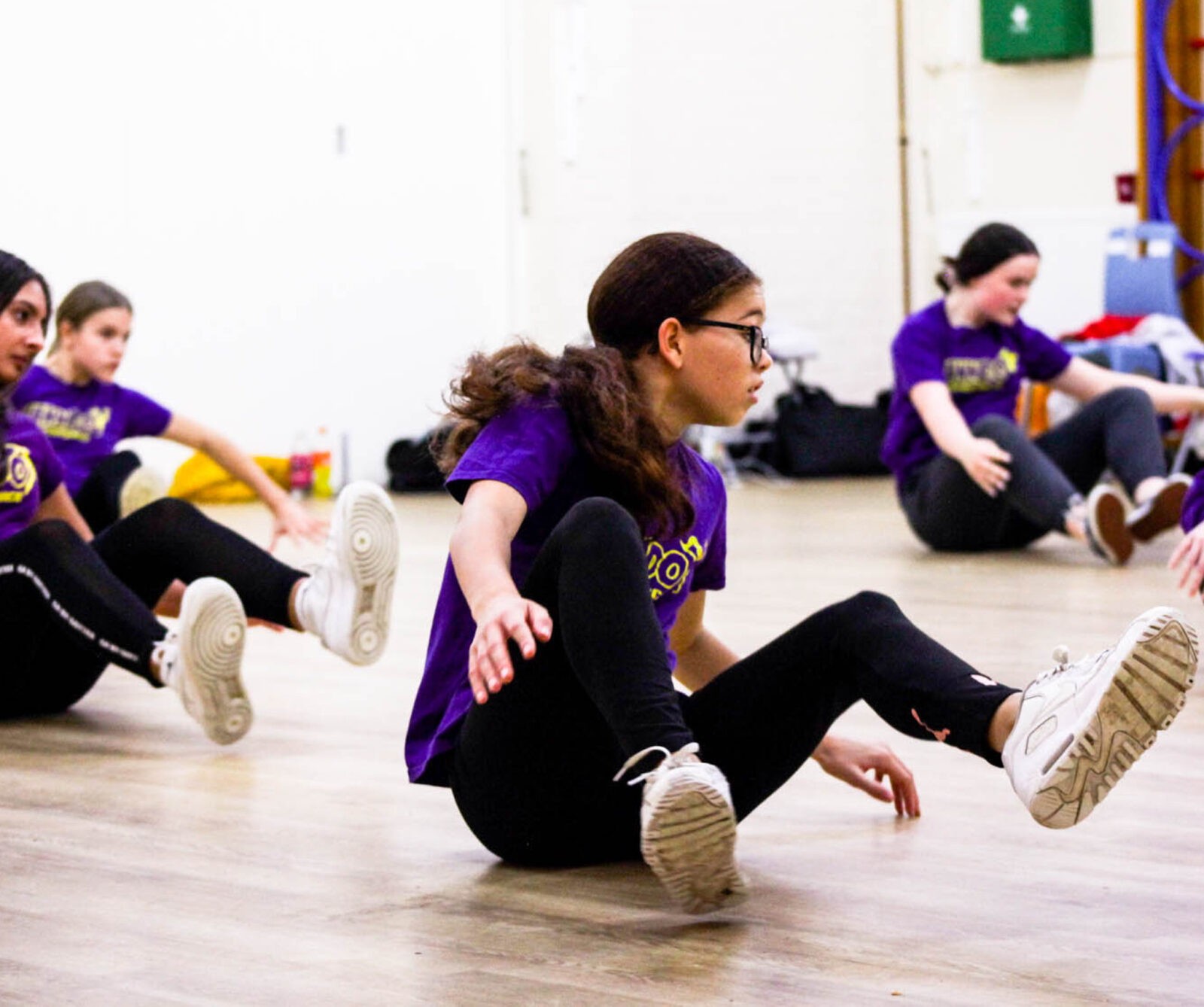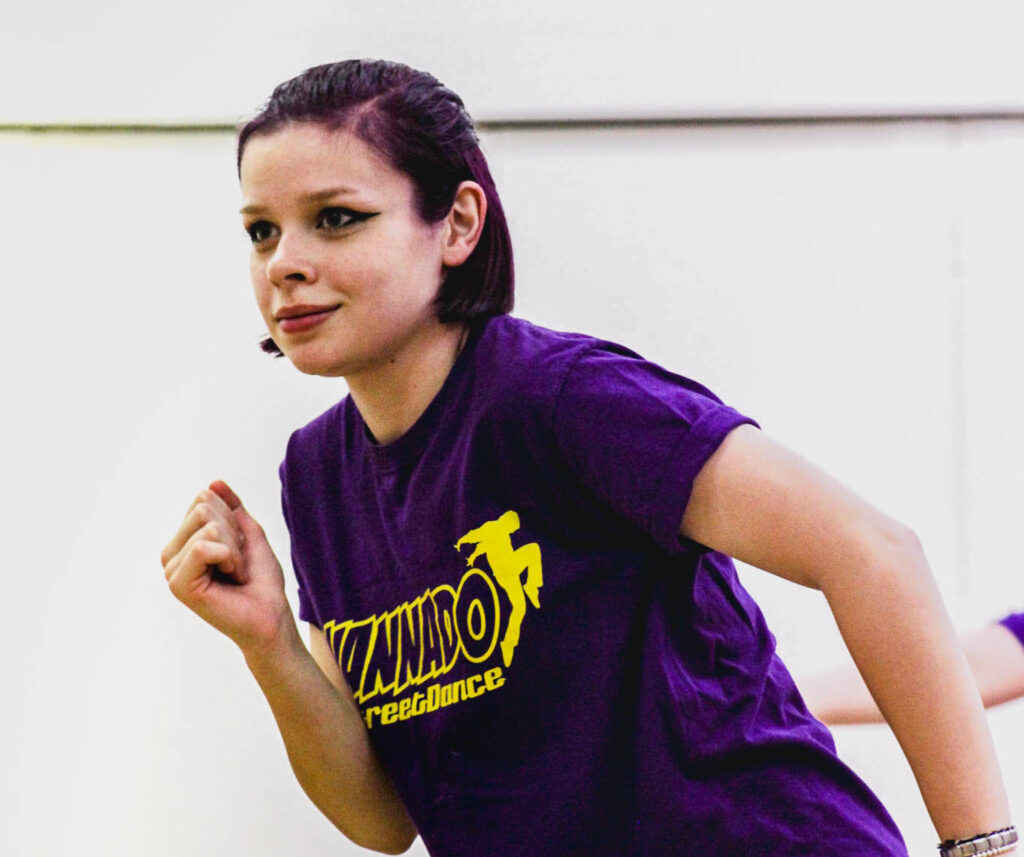 Our highly experienced, and qualified teachers want your teen to grow into their best self, whatever age or stage they are at!

Respect
We encourage supportive behaviours with in peers, building each other up positively to be their unique self!

Focus
Having a fun, physical, expressive outlet, is an important release from pressures of exams. The burst of endorphins are beneficial to their school life.

Get Fit
The diversity of authentic Street Dance styles, will harness their energy productively, and improve their strength and fitness levels!

Confidence
We support and celebrate them as a valued individual, which improves their self esteem. Freestyling gives them a voice to express their truth, creatively.

Mental Health
Improving fitness, skills, and confidence, whilst expressing and connecting with peers will improve their mental health, which is important now more than ever.

BE YOU!
We embrace your teen as they are! We want them to feel welcomed for their uniqueness. Street dance is naturally a uniting community of diversity, Join us!
'lily is a bright and bubbly young lady, who comes across as confident and outgoing. however, she has internally been struggling the last few years with anxiety, low mood and low self esteem. she had always been active and particularly enjoyed dancing and gymnastics but recently, trying to motivate her has been more of a challenge. lily was really keen to come to street dance...and we are pleased to say, it was the right decision! lily has absolutely loved the classes! we have never once had to coerce her. she is always keen, ready on time and enthusiastic. we know she hasn't been attending the academy for long, but the improvement we have seen in her since joining is fantastic. we feel that the mental health issues lily is experiencing are, in part, due to lily beginning to understand who she is. she came out to us earlier this year and we are so proud that she is confident and mature enough to understand who she is...unfortunately she has experienced some inclusivity issues at school...but one of the things lily loves so much about wannado is that inclusivity and teamwork are such a big part of your ethos. she clearly feels comfortable and valued...thank you for everything you have done for lily.'
"Evie is becoming more and more confident in her dancing. She loves how you teach, the call atmosphere, and the steep learning curve. Definitely the best street dance school in town!"
"Two days ago our girl was nervous and struggling with her confidence, but now as she heads into the third day of the summer street dance camp she's popping, breakin and hip hopping with the best of them! The teachers are unbelievably talented and so, so encouraging. Cannot recommend Wannado highly enough"