STREET DANCE FOR SCHOOLS
In sussex
Extra Curriculum Clubs | Workshops | Curriculum/Topic Development | CPD | Performances | Healthy Schools Week  PPA Cover | Festivals | Competitions | Work  Experience  Careers Development | Presentations | Lectures
Wannado are passionate about making Authentic Street Dance accessible to everyone! We want to connect everyone with a fun and enthusiastic experience, personalised to our customer's, and student's needs. 
Street dance has a number of incredible benefits to shaping well rounded and confident students. We have many ways that we can enrich your pupil's development academically, physically, emotionally, and socially, offering skills transferable through out their adult lives.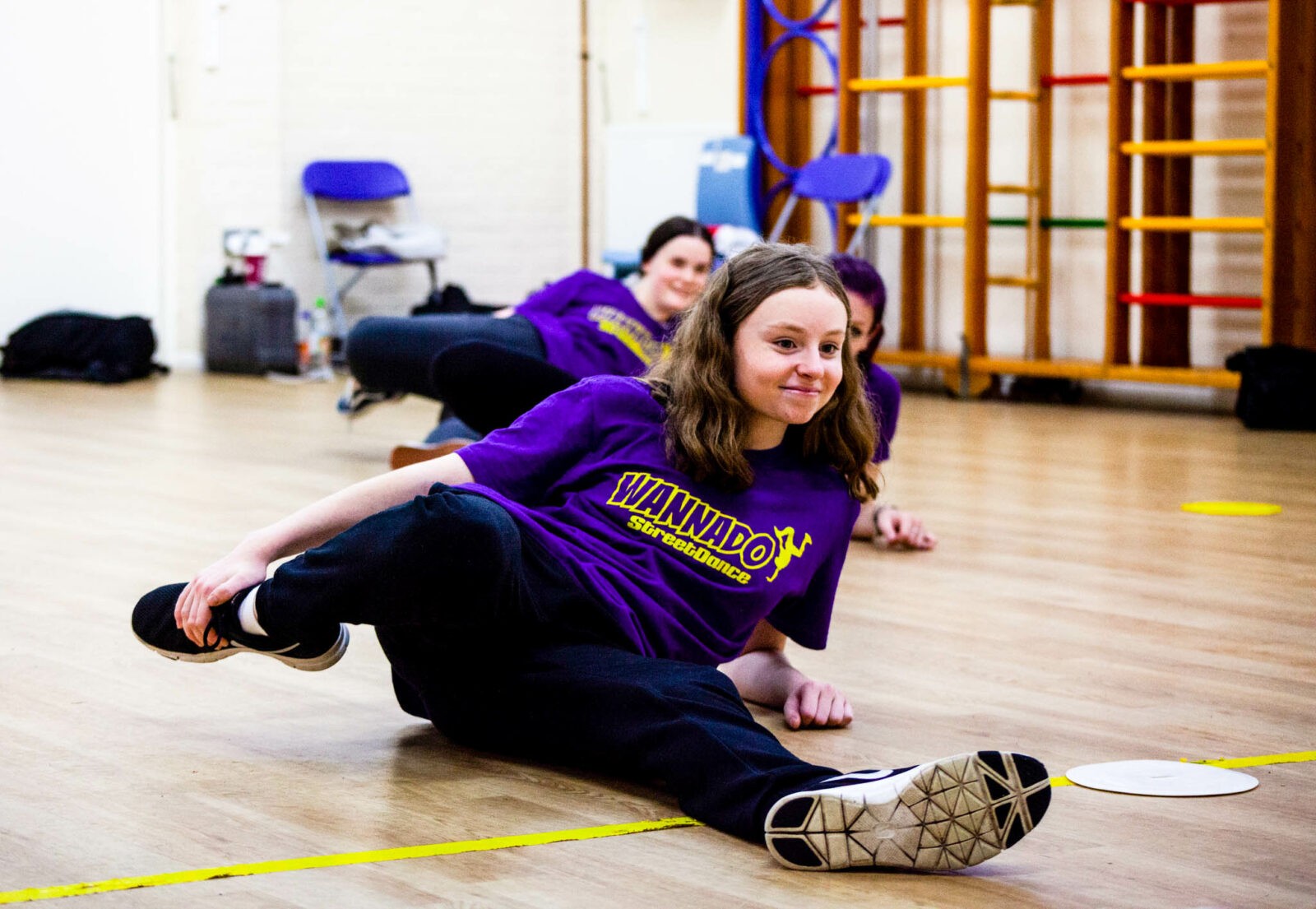 'Behavioural challenges are a national problem.' – The Guardian
Ofsted

have mentioned in recent report that

children lose up to an hours classroom time

due to bad behaviour. Streetdance offers an outlet for such children to channel extra energy, and express themselves in a creative and 'COOL' dance style to relatable and accessible music. Not only will it help them to connect with their identity, their bodies and their peers, but the positive effect will transfer into their classroom learning.
Dancers are challenged to reach for personal goals and attain their personal potential through hard work and determination, and nurture positive competitive values.
We set up workshops for your

Gifted and Talented student's

, to push them to the next level and help them reach their

full potential

. We build competitive crews that train at elite levels for local performances, festivals or competitions.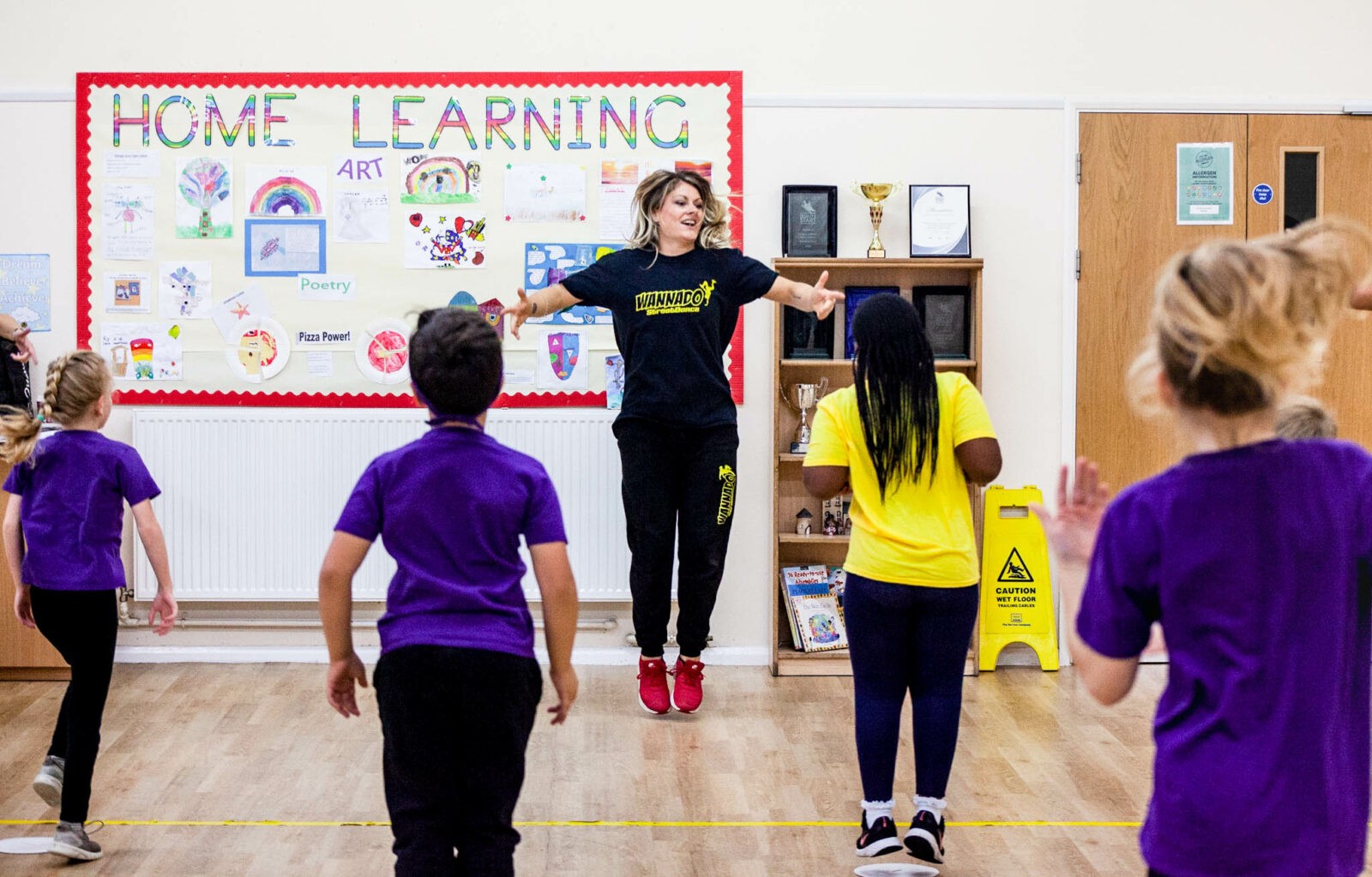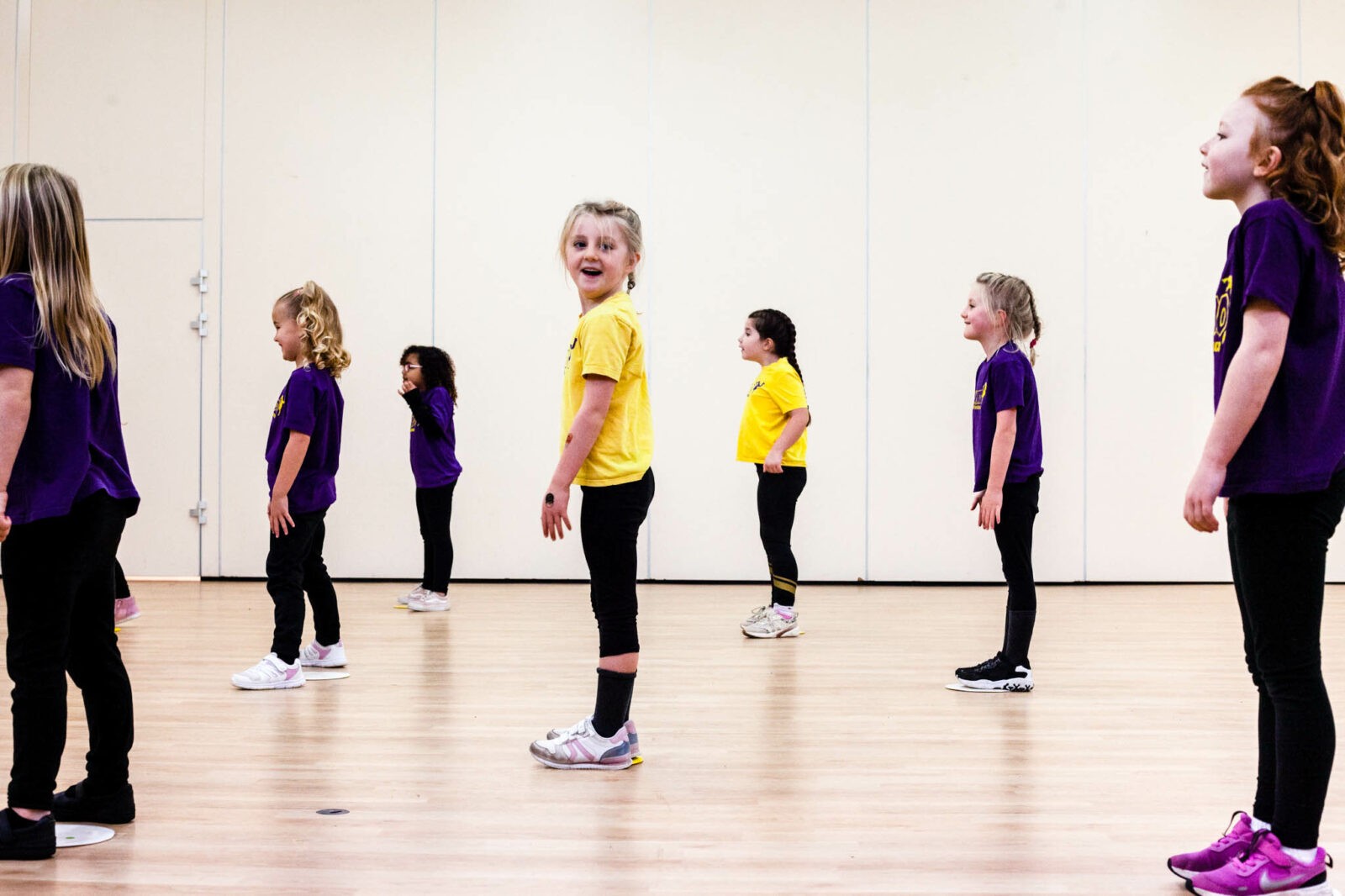 'There are three children in an average classroom facing Metal illness…with 75% of mental illness starting before the age of 18.'-mqmentalhealth.org
With statistics for anxiety and low self esteem at it's highest, Authentic Streetdance offers a platform to explore and express ones self in an exciting, supportive environment. Students will

improve confidence, and develop healthy relationships and social skills

in a culturally uniting skill.
'Schools can really help our children get a healthy start in life from exercise and sport…Its' not only good for them while they're in education,but the health and wellbeing benefits can last a lifetime.' – Education Secretary Justine Greening
The government are focused on

promoting healthy lifestyles

with in young children of all backgrounds, and our Streetdance workshops offer an athletically challenging programme suitable for all ages, and abilities.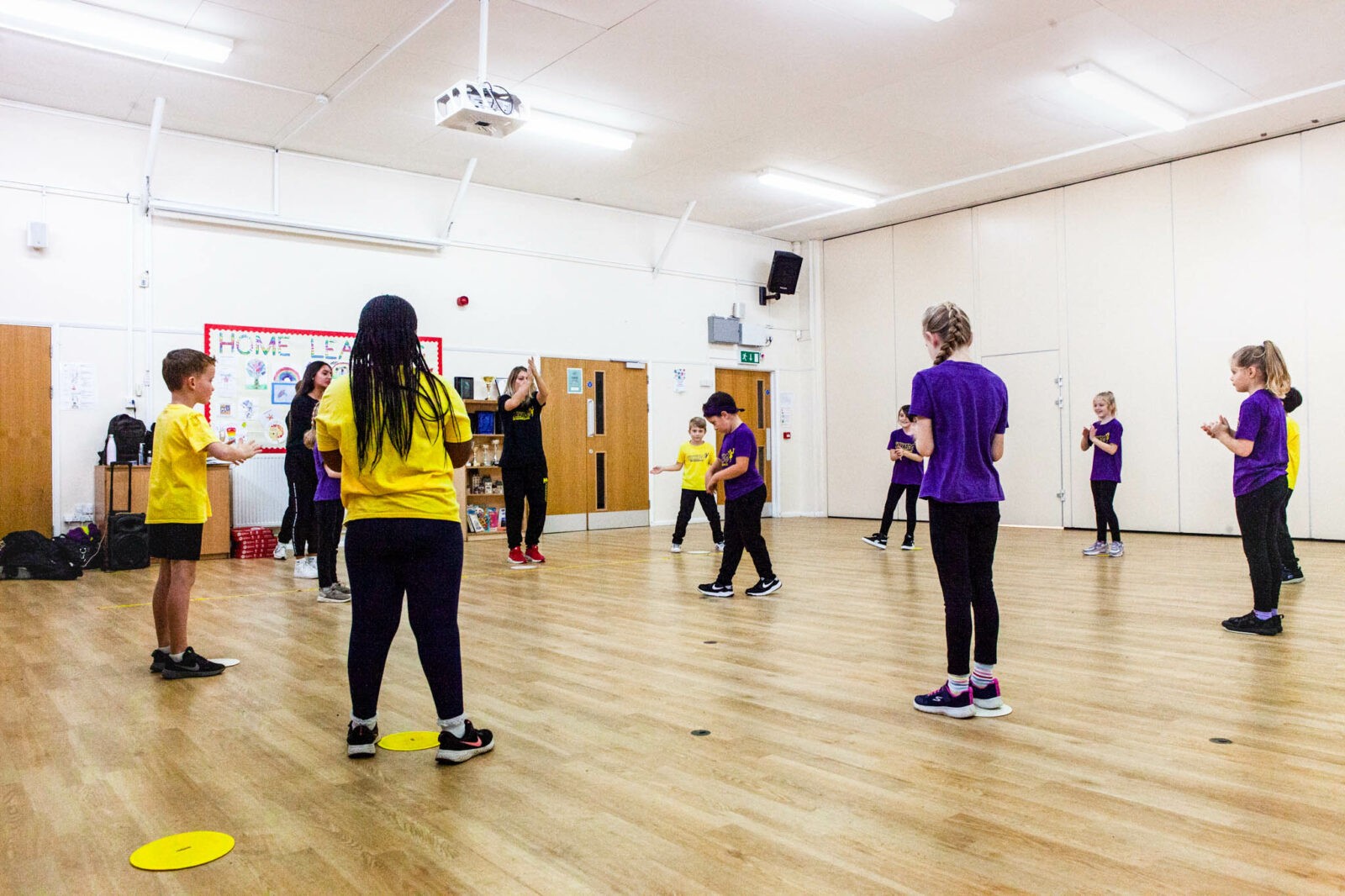 Rebuilding after the COVID-19 Pandemic
"A Report from Young Minds showed that 80% of young people with an existing mental health problem felt their mental health had worsened during the first weeks of the Coronavirus pandemic… The vast range of experiences that the children have had is a challenge in itself. Inequalities experienced, particularly during the weeks of school closure, will be felt for the foreseeable future, as gaps in attainment, physical and emotional health will have widened." mentalhealth.org
Wannado Street dance reconnects students within a naturally uniting dance style, exploring and developing social skills. Authentic Street dance in inclusive for all communities and cultures, and encourages positive support from peers to share and express emotions, ideas, attidue, energy and personality.  Having an energetic and physically active outlet to focus emotions and energy, whilst feeling nurtured, and supported, together we build confidence, and improve both physical and mental health . 
WHY WANNADO STREET DANCE?
There are lots of ways that we can work with your school to enrich your students academic career as well as their personal, social and emotional development.
POSITIVITY
We understand that your students learn best whilst having fun!  We bring bundles of energy, loads of cool moves, and the banging tunes to motivate and inspire fun!

FOCUSED ENERGY
The diversity of authentic Street Dance styles, will develop their strength and fitness, and harness their energy productively, helping academic focus throughout the day.

INCLUSION
Students are encouraged to support and encourage each other, developing healthy relationships and social skills in a culturally uniting skill.

IDENTITY
We support students to express themselves honestly and creatively, celebrating the individual. Street dance is perfect for celebrating individual style in movement.

MENTAL HEALTH
Consistently setting and working towards goals, learning and mastering new and challenging skills, in a safe and nurturing environment, has a huge impact on confidence and mental health.

SAFETY
All Teachers are First Aid trained, DBS checked, Public Liability up to 10million with professional qualifications and/or teaching/performing experience.
"Kerry is a very creative and inspiring dance instructor and she creates a safe and fun environment for our pupils to be as creative as they want. her sessions are well run a we have seen a considerable uptake in the classes during her time with us. kerry put together a very successful group performance in our school talent show which again inspired a number of new participants. the children love their sessions with her."
STUART EDWARDS, ACTIVITIES COORDINATOR WINDLESHAM HOUSE SCHOOL
"kerry has been working with our children for 8 years. the standard of dance has been transformed as have the children's attitude towards it. i am regularly moved to tears when i watch the results of kerry's influence on the children's performances and all of our children look forward to their dance lessons during the year. kerry has brought a real magic to st. catherine's catholic primary school and is a truly talented and creative teacher with high expectations of and high aspirations for our children. thank you, kerry and i look forward to you being part of our team for as long as we can keep you!"
Gill Askham, Head Teacher St. Catherine's Catholic Primary School.
"Kerry is an inspirational dance coach whose enthusiasm and passion for music and dance is contagious! Our children have loved having their sessions with Kerry. Kerry's inclusive teaching has meant that children who are nervous or reluctant have grown in confidence and self-esteem, and everyone is able to shine. A HUGE thank you'"
Sarah Davy, Deputy Head teacher Lyndhurst Infant School
"Kerry has been working with our school and children for a least 4 years. Kerry has developed the confidence of our children and we see that reflected in our school dance lessons. We have been very pleased with the passion and determination shown by the children and parents love coming to watch performances each term. Kerry is well planned and organised and her passion for dancing shines through, she has been an inspiration to our children and school, we very much look forward to working with her in the future"
Sharon Reynolds, Head Teacher at St Wilfrids Catholic Primary School
"Kerry was fantastic with all the children, getting them involved in a fun and energetic way – even those who are sometimes reluctant were participating. Very 'FUNKY' dance sessions!!!"
Tim Quick, Head of Sports and PE at Chesswood Junior School
"Kerry works extremely well with participants of all ages and abilities. Her sessions have always been well planned and her enthusiasm and encouragement for those taking part means that they are enjoyed by all of the participants"
Ben Polhill, Sport and Physical Activity Development Officer for Chichester District Council