Join us in our mission, to build the Authentic Street dance culture In Sussex and beyond and begin your Street dance journey with us today.
Positive Energy
Join our family of passionate and positive individuals, where you will feel supported, celebrated and encouraged to be your best self.
Progress
Improve skills and techniques, whilst building confidence to express your unique style and personality.
United
Our classes and events are for EVERYONE! Street dance is a uniting culture, and each individual is warmly welcomed and valued.
For more information, or to book/join us, please do send us a message using the contact form. We look forward to hearing from you!
Why Choose Wannado Street Dance?
Authentic
Learn the techniques and history of a number of Street Dance styles. Including Hip Hop, Popping, Locking, Breaking, House.
Specialists
We provide passionate industry specialists, bursting with talent and fun to inspire students. All Teachers DBS checked, insured and qualified.
Equality
Our services are for EVERYONE! Street dance is a uniting culture, and each individual is warmly welcomed, valued and celebrated!
Personal Growth
Each individual has the chance to dance for fun, or work towards a more progressive professional goal, including performances and competitions.
The Get Down
Smashing conventional expectations, experience our energy fueled showcase, which creatively transforms into the coolest party of the year!
Customer Portal
An Ap designed for your convenience. Easily keep track of your payments, dates, classes, policies. All GDPR compliant.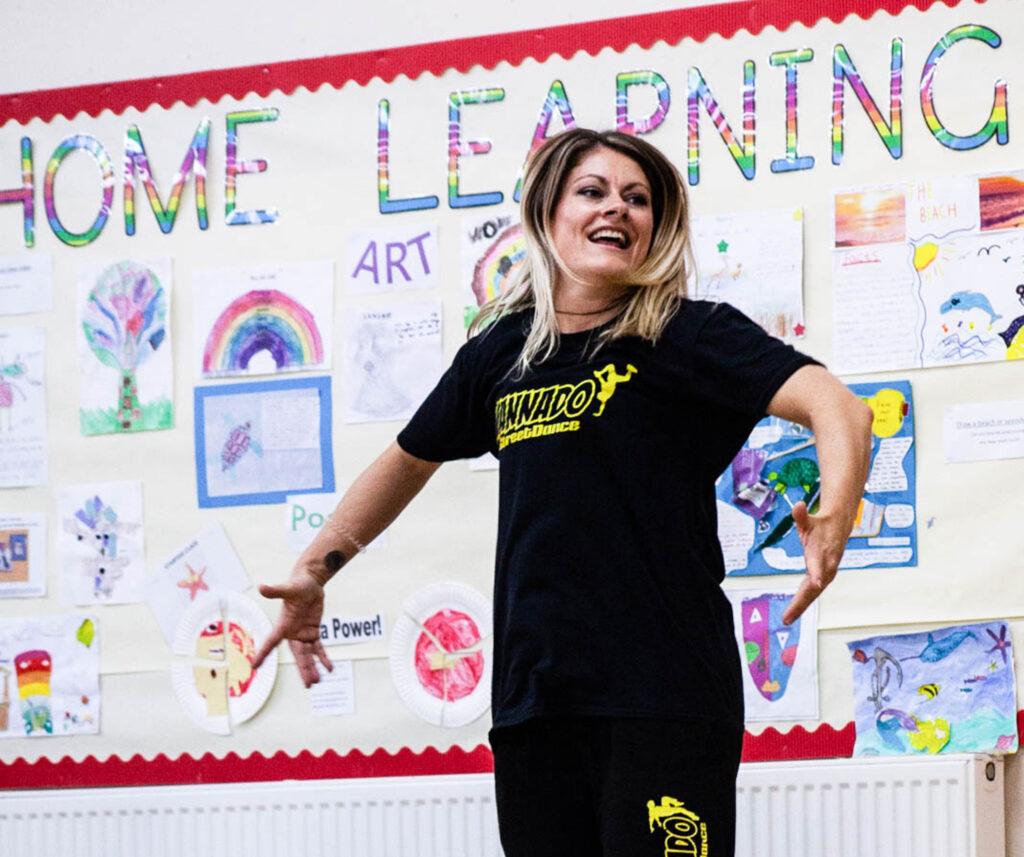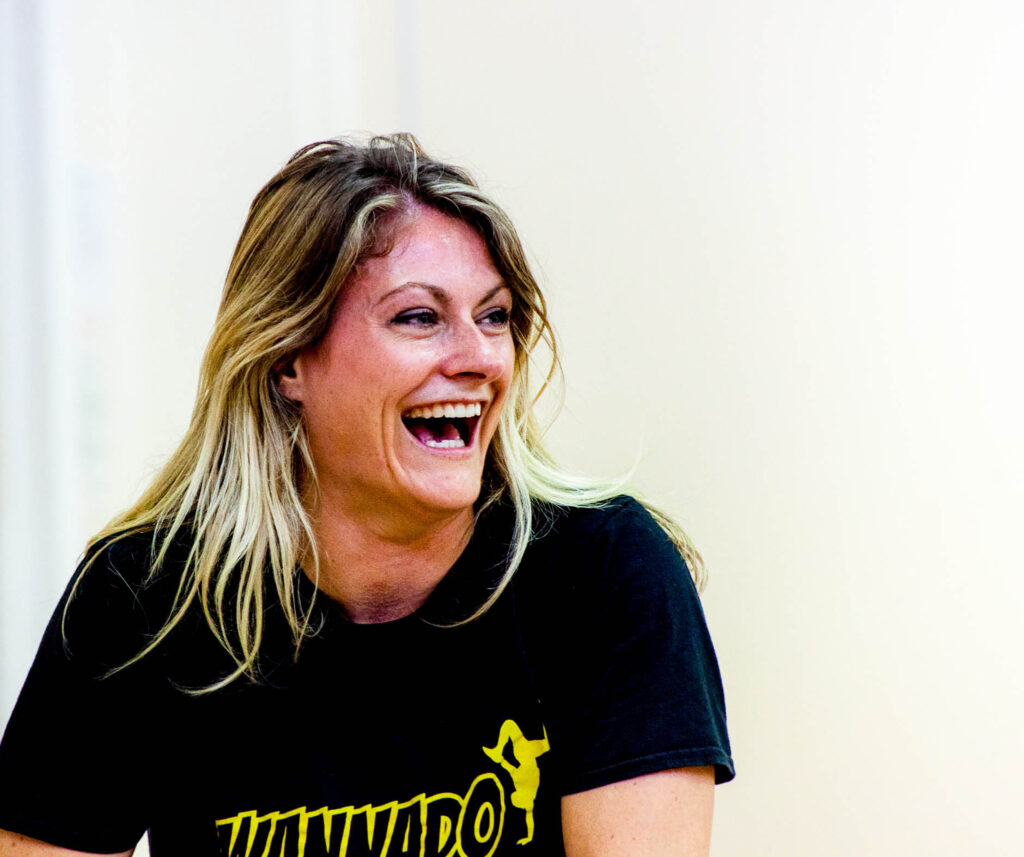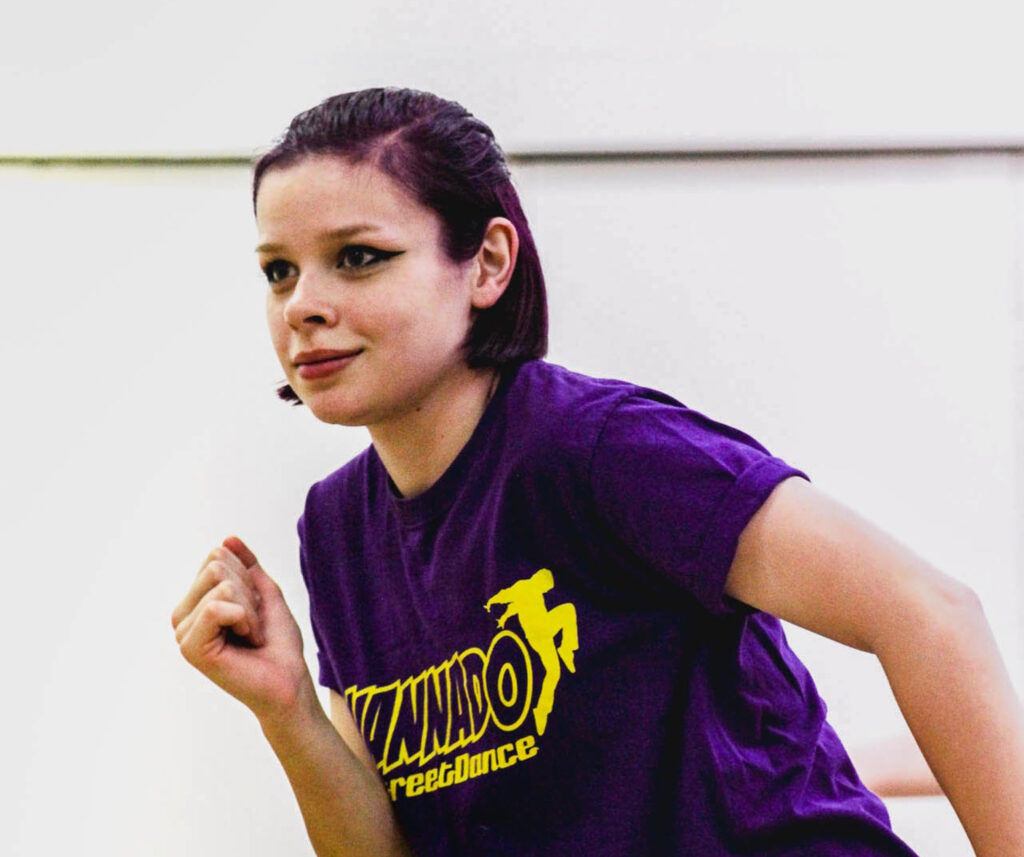 We bring the cool moves, we bring the banging tunes, and we bring the positive vibes! How about you bring your superstar self and drop us a line?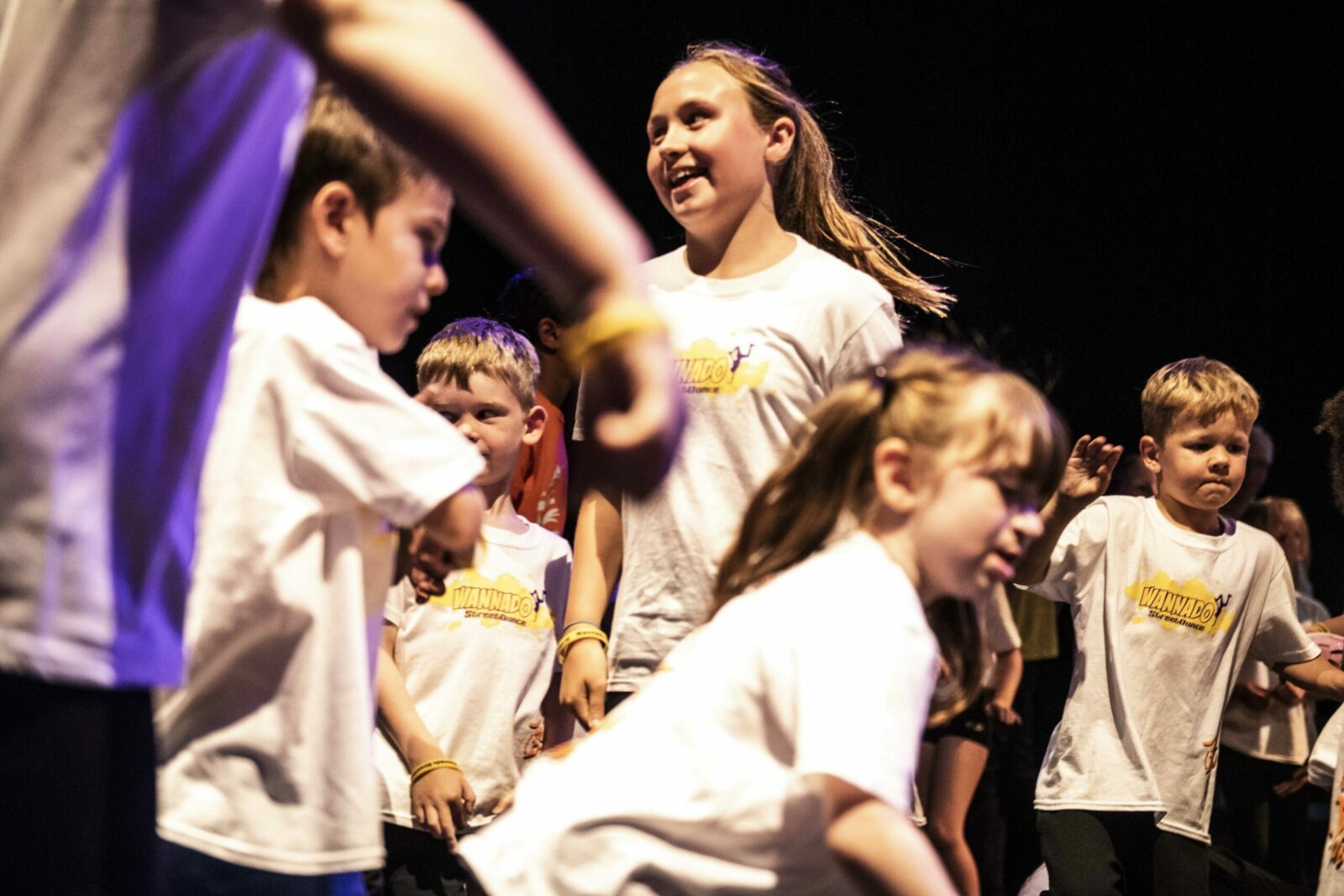 Frequently
Asked Question
Here to answer all of your questions.
What do I wear?
We have cool Wannado Tshirts, Hoodies and joggers that you can buy on sign up. However, you can wear whatever makes you feel good! We recommend something loose and flexible for exercise such as a Tshirt and leggings or joggers. Please do wear trainers.
My child is nervous, can I come and watch?
We have wonderfully experienced and friendly teachers and assistents to help support your child to settle in. 99% of the time, children settle quicker with out an audience/parent, as they can become distracted from integrating with their new friends and learning their new cool moves. We will always communicate with you should we feel your presence neccessary, but we guaruntee, your child will forget their nerves as soon as the music starts pumping!
I have never danced before, will I stand out?
Not at all. We pride ourselves in building a supportive and nurturing environment, so you can feel safe to express and grow. Our teacher's are fabulous communicators, and will adapt the class according to your individual needs. 
How do I sign up?
Send us a message on the contact form at the top of the page, and we will return your enquiry with your class details. To confirm your place, you will be asked to fill in our easy Go Cardless Direct Debit Mandate, and update your details in our simple Dance Biz Ap (GDPR compliant). We will then confirm your start date, and bob's your Uncle! Easy as that!
Are there any tie in contracts?
NO! We want you to be involved because you are passionate and love what we do! Our main goal is that you are happy! If you are not, you can cancel your direct debit without any exit fees. This lowers the risk for you, and keeps our staff on their toes, consistently giving you the best service.
Are the staff certified?
Our staff are highly experienced, qualified professionals, and have comprehensive and up to date DBS checks, Fully insured, and where necessary, have first aid training. We also carry out regular risk assessments and update our health and safety policies. Your safety is prioritised.
What if the classes are full?
You will be put onto the waiting list and contacted as soon as a space opens up. Avoid disapointment and contact us now!